U.S.: Dole board under investigation
June 13 , 2013
More News
Today's Headline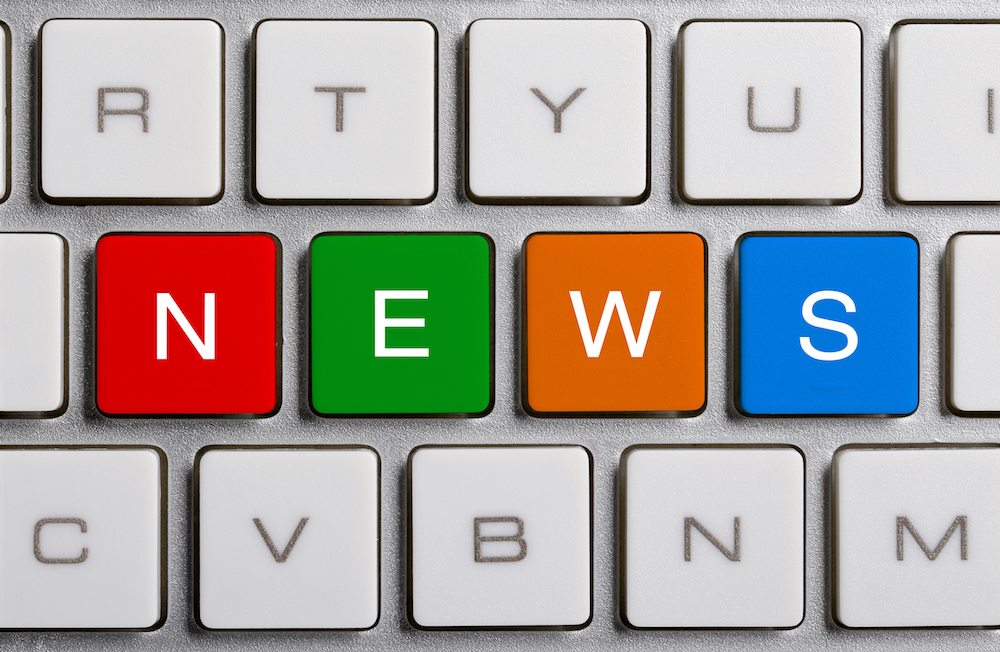 Two U.S. law firms have launched investigations relating to Dole Food Company (NYSE: DOLE) CEO David Murdock's US$12 per share bid for the produce multinational's outstanding shares.
Brodsky & Smith, LLC announced it was investigating potential claims against the Board of Directors, while website Legalnewsline.com reported Kahn Swick & Foti LLC was also looking into the situation.
In a release, Pennsylvania-based Brodsky & Smith said the investigation concerned "possible breaches of fiduciary duty and other violations of state law" by the board for not acting in shareholders' interests in connection with the sale process.
"The transaction may undervalue the Company as Dole stock traded at $12.58 per share as recently as June 13, 2013 and traded at $14.35 per share on September 20, 2012," the release said.
"The offer appears to be an attempt to take advantage of a depressed stock price as Dole had been previously taken private in 2003 only to be later re-listed in an initial public offering in 2009."
In a statement given to Legalnewsline.com, Kahn Swick & Foti's Charles Foti Jr. said his investigation was focused on  the board's process for considering the proposed transaction, whether the company or its directors were working in shareholders' interests, whether the proposal was "adequate, fair and consistent", and whether Murdock was "using his position in order to purchase the company at an unfair price".
MKM Partners LLC event-driven strategist Keith Moore told Bloomberg that Murdock would "have to pay up" if he was to gain full control of the company.
Dole shares rose today, closing at US$12.72 per share.
Related story: Opinion: what lies behind Murdock's tilt for full Dole ownership
Subscribe to our newsletter