Canary Islands: falsified papaya farms could mean prison time
June 18 , 2013
More News
Most Read
Top Stories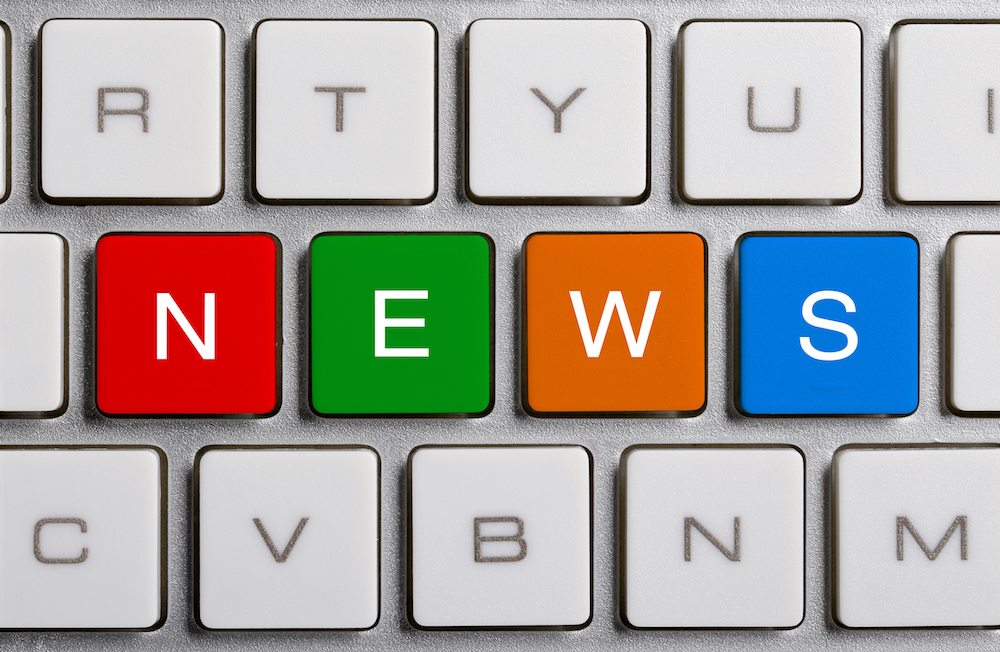 A European Union official could face four years in prison for allegedly participating in an agricultural fraud scheme that began almost 20 years ago on the Canary Islands, ABC.es reported.
Gianfranco R. of the Directorate General for Agriculture is accused of providing kickbacks to a friend, Luigi B., for the €958,000 (US$1.3 million) pilot project intended to replace banana plantations on the islands with papayas.
Luigi B. has been recommended for three years in prison by a Barcelona Court for his alleged involvement in the phantom project that never got off the ground.
Pre-trial procedures for the charges are scheduled to begin this Thursday.
Gianfranco R. is accused of taking advantage of his power starting in 1993 by placing Liugi R. on the papaya substitution project, committing budgetary fraud and falsifying official documents.
All of the necessary documentation for the project was presented to the European Commission by Luigi B., the case prosecutor said in the Spanish publication. To avoid connection with Gianfranco R., the project was set up through a facade organization called Horacius.
A total of €958,254 (US$1.3 million) was granted to Horacius between 1993 and 1997, although none of the promised plantations were made, ABC.es added. Although invoices were reportedly filed, the European Anti-Fraud Office (OLAF) found no evidence of the plantations agreed upon in Brussels.
"They weren't even able to make an expense report, like for papaya seeds - the minimally credible or objectively useful, even for small claims, for the false project," the prosecutor said in the Spanish publication.
To make the fraud more believable, an official from the Agricultural Investment Institute of the Canary Islands and the head of the Fruit Department were reportedly convinced to send a letter to the European Commission to confirm their interest in the project.
Gianfranco R. is also accused of sending false documentation to the commission that Luigi B. had given a presentation to local farmers about papaya production, and of submitting a scientific article to a magazine about the fruit's production.
Subscribe to our newsletter