NZ: Giumarra anticipates start of Meyer lemon exports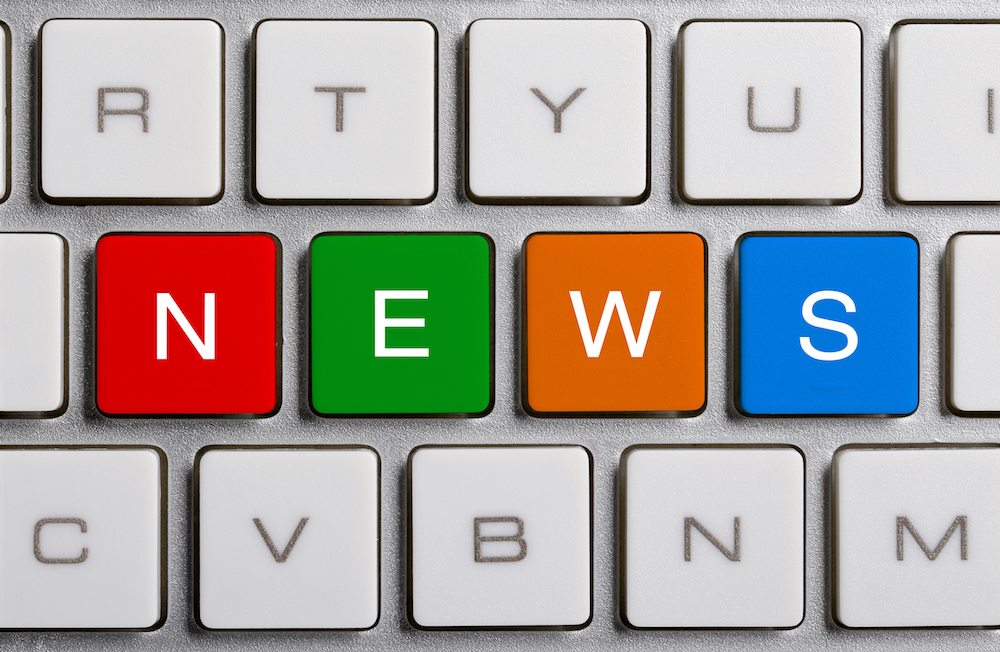 The marketing season for New Zealand Meyer lemons is quickly approaching and expected to remain steady on both U.S. coasts until September, Giumarra Wenatchee announced Monday.
Division manager Jason Bushong said dry conditions followed by late-season participation contributed to quality fruit size fit for the U.S. market.
"The growing season was exceptional in New Zealand. A warm, dry climate has produced fruit with a well-balanced acid to brix ratio," he said in a media statement.
Bushong said his division was taking early season airfreight orders and that the first vessels of the fruit would be sent out at the beginning of July.
Giumarra highlighted the marketing efforts established to promote the lemon, including a line of specialty packs developed for the fruit. The packs follow the success of packaging last season that included recipes, usage ideas and product information.
The Meyer lemons will also come with a special PLU to distinguish it from other lemons on display.
Subscribe to our newsletter