"Too many amendments" quashed Farm Bill, says United Fresh
June 21 , 2013
More News
Most Read
Top Stories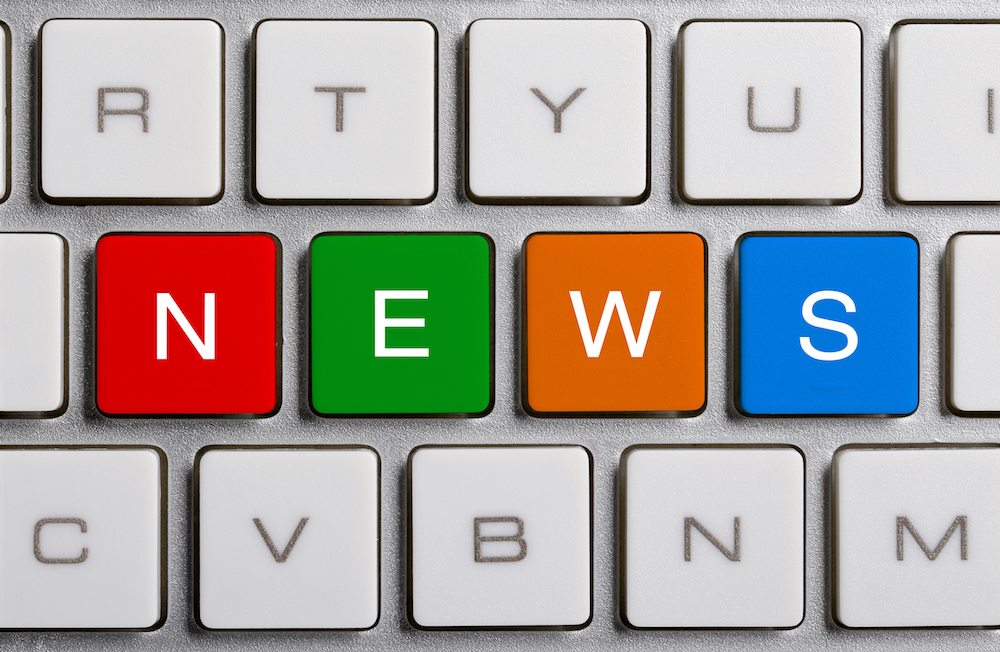 The U.S. House of Representatives rejected the US$940 billion Farm Bill Thursday in a vote of 234 to 195, giving only a short extension of the existing bill until September.
United Fresh VP of issues management and communications Ray Gilmer, told www.freshfruitportal.com the rejection is a threat to a range of benefits for horticultural producers.
"We know the farm bill is important for specialty crops here in the U.S. because it has so many different programs supporting research, marketing assistance, and we have a state block grant program that allows for local or regional projects of importance to specialty crop producers," he said.
""We're currently operating under an extension of the old bill that will expire at the end of September of this year, so we have just a few months to figure out just how we can get this bill passed, or we'll have to get another extension passed; it's that simple."
He said the uncertain situation was a threat to research dollars and nutrition spending that was specific to fruits and vegetables, especially in schools and for people on food assistance programs.
"It's not the same kind of threat that it would be to a big corn grower in the Midwest, but it still has a chilling effect on our ability to remain competitive in a global marketplace."
He added that "the dust was settling" on the reasons why the bill wasn't passed, but late amendments had a large part to play.
"We had urged that there be a minimum number of amendments. This bill came out of the house agriculture committee in a good form, and we asked lawmakers to refrain from adding on to it, but at the end of the day there were lots of cuts to nutrition spending - what's called the SNAP program - as well as as some other amendments related to the dairy program and others.
"From the broad view, there were too many amendments that leadership allowed to be inserted into the bill and it eventually caused us to come up about 23 votes short of passage.
"We're immediately looking at solutions that would help get this back on track. We're running out of time to have this bill come back to the floor of the house for another consideration, but that might be something that could happen. If we don't go there we're going to have to find out how we can get a series of short term extensions to the current farm bill programs funded past the September deadline."
Photo: Fotolia, NCB
Subscribe to our newsletter