South Africa expresses citrus concerns in EU trade talks
July 18 , 2013
More News
Today's Headline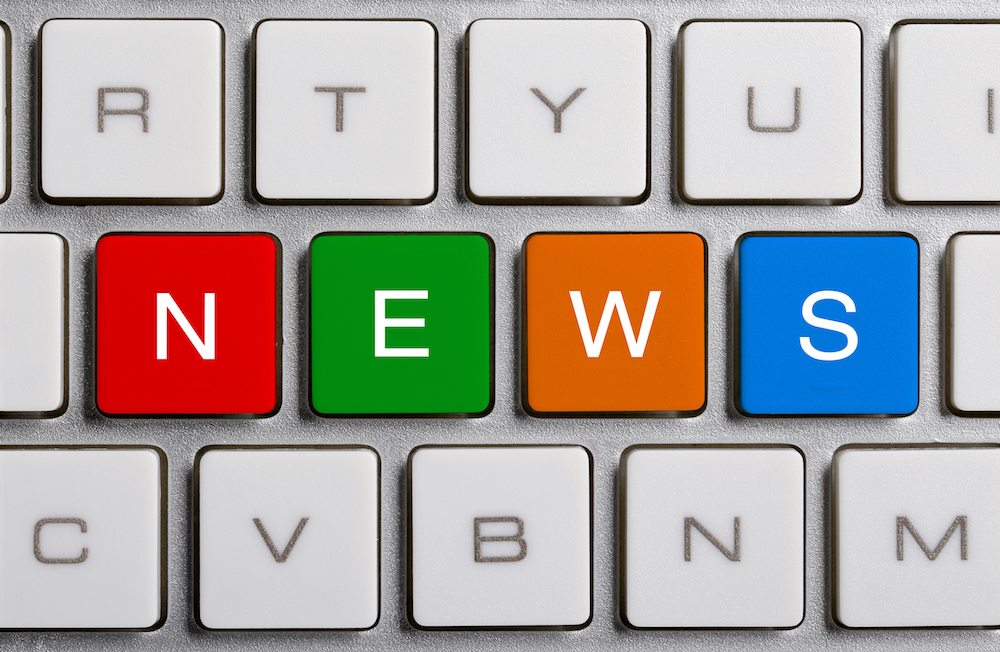 Citrus trade and increased monitoring for black spot will serve as focal points in trade talks between South Africa and the European Union today.
South Africa expressed hope of evening out an increasingly growing trade imbalance between the two regions, highlighted by recent tensions over the citrus trade.
During the 6th SA-EU Summit, South African trade minister Rob Davies said the country will look to negotiate on the EU's decision to "upgrade the surveillance" of fruit imports.
"The EU has improved or upgraded its surveillance on citrus products which are bearing citrus black spot. They have now strengthened and made more stringent the requirements, and this could affect quite a large number of jobs in the South African citrus industry," Davies said in a government release.
Davies asked for greater flexibility, which he said the EU had not yet shown.
"There's a low risk that this could be transmitted to the orchards of Europe. They have increased their surveillance, and if they find five consignments [with citrus black spot], they ban you. That is of concern to us," he said.
According to South African government statistics, about 45% of the nation's citrus exports go to the EU every year. Overall, the industry ships around 100 million cartons of citrus to 45 countries.
South Africa and the European Union currently have a free trade agreement in place that permits duty-free access to the EU for 65% of South Africa's agricultural products.
Since 2008, however, the trade balance has increasingly favored the European Union. In 2008, South Africa reported a trade balance of -R47 billion (-US$4.8 billion). By 2012, the number had grown to -R95 billion (-US$9.7 billion).
"There are a number of factors that have underpinned this," Davies said.
"[One] of the realities we need to take to take into account is that there's been constrained growth in some countries of the EU."
South Africa and the EU will be negotiating a new free trade agreement, a step Davies said would harmonize trade relationships with the nation's neighbors.
Provisional market access to the EU is set to end in October 2014 for a number of South Africa's neighbors, including Botswana, Swaziland and Namibia. South Africa will include the interests of these countries in its talks with the EU.
Subscribe to our newsletter