Banana industry undergoing 'structural change', says Del Monte CEO
July 31 , 2013
Countries
More News
Top Stories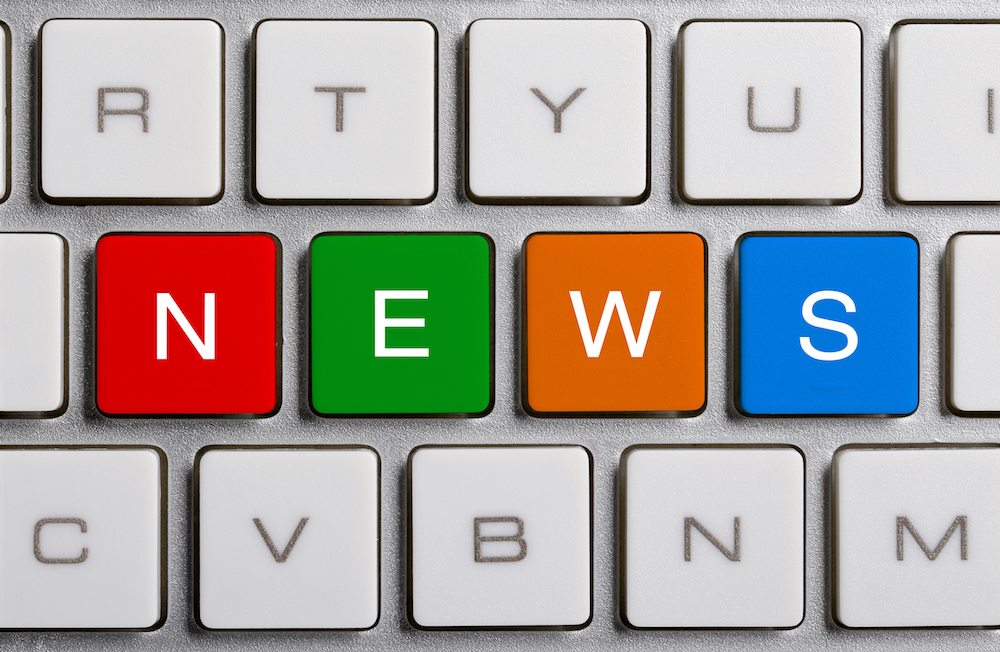 The head of U.S. produce multinational Fresh Del Monte (NYSE: FDP) has highlighted a "structural change" in the global banana industry, after announcing net sales growth for the fruit in the company's portfolio during the second quarter.
This growth was offset however by a 7% rise in the cost of bananas, leading to a US$2.8 million dip in gross profit for the segment.
In a webcast, CEO Mohammad Abu-Ghazaleh said a short banana supply from Ecuador had impacted global trade.
"In a normal year where you have the normal supplies from Ecuador, we'd have a flood of fruit in the Mediterranean and the Eastern European countries, and this year we don't see that's the case, so it has not been spilling over into the western markets.
"If you look at the macro picture, that's really what helped in stabilizing prices in these markets."
He added that new regulations and procedures in Ecuador were changing the structure of banana marketing as well.
"There is definitely a structural change in the banana business, and especially coming from Ecuador. If Ecuador continues at the same pace that we see today, I think the banana business will definitely change going forward in the future," he said.
"I think they [The Ecuadorian government] are doing the right thing...it will be a better solution for the producers, for the country. Less fruit, more money and more income makes more sense."
He said the speculation-based banana market of the past had become more disciplined and organized.
"Going forward I do believe that markets will improve and the banana business in general will improve; maybe not significantly but definitely it will not go to the ways that we saw in the last two, three years."
While Del Monte's total gross profit was down 9%, the mood of its webcast was congratulatory on Tuesday, as Abu-Ghazaleh pointed to a robust performance in North America combined with continued success in emerging markets such as the Middle East.
"I believe this year in particular, our geographical coverage on a global basis has been so well positioned that we are placing the product where it is needed. That has helped us a lot in achieving better results and better performance."
Subscribe to our newsletter