U.S.: fresh goods to get direct line to Midwest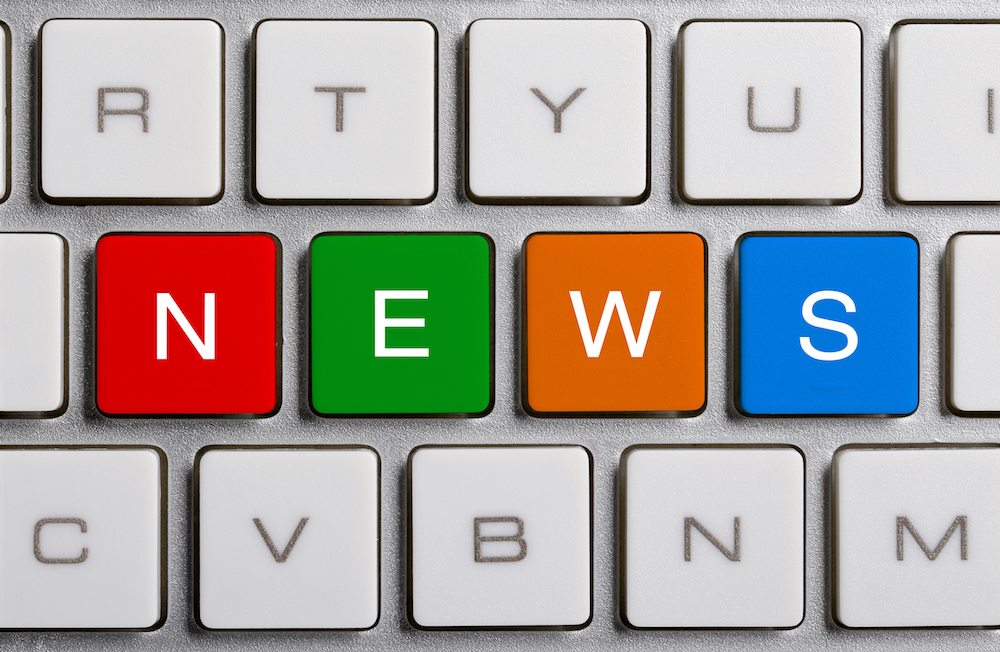 A refrigerated express rail service is in the works to connect Florida's Port of Tampa with the U.S. Midwest.  The service will come with two dedicated trains a week, connecting Tampa to Chicago in 56 hours.
The Tampa Port Authority and logistics company Green Express signed a letter of intent this week to develop an on-dock loading and rail service facility at the port.
Operated by CSX Transportation, the railroad will cater to refrigerated and dry products, offering ocean carriers a more efficient option to arrive to the Midwest.
Tampa Port Authority CEO Paul Anderson described the project as a major gateway to connect Florida with other markets.
Iowa Pacific Holding will provide the refrigerated boxcars to transport perishable foods through the service. The company currently operates nine short line railroads in the U.S., including a fleet of refrigerated boxcars.
The Port of Tampa provides an estimated 80,000 jobs and generates around US$15 million in economic value a year.
Photo: A rendition of the loading facilities planned for the Port of Tampa
Subscribe to our newsletter