International partnership to build new Malaysian coolstore facility
September 06 , 2013
Countries
More News
Top Stories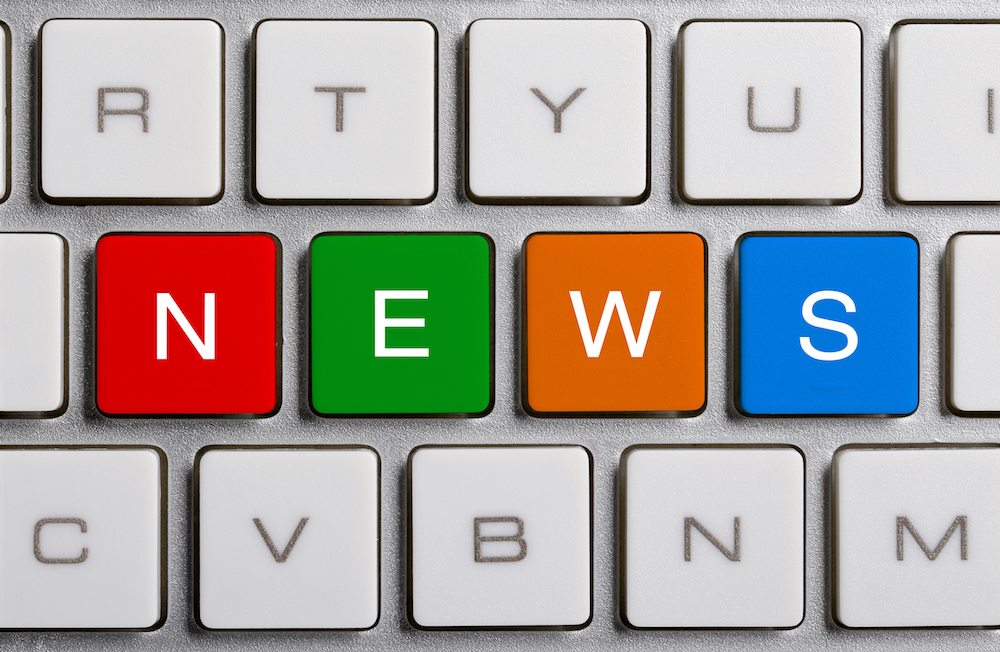 New Zealand's Seeka Kiwifruit Industries (NZX: SEK) will join forces with international and local partners to build a 30,000 sq ft coolstore hub in southern Malaysia.
The venture is set to be the only chilled facility in the economic free zone of the rapidly expanding Port of Tanjung Pelepas (PTP) in the Johor Bahru region.
Seeka will hold an equal share in the project with local distributor AQV Fresh Produce, port services provider Terminal Access and Capespan subsidiary Metspan.
Stage one of the facility is due for completion in the next three months with the partners aiming for final completion within a year.
A Seeka release added there was already significant demand for space in the facility, which will not just store fruits and vegetables but also provide a produce pre-packing and "ready-to-retail" service in the later stages.
"The facility provides a great infra-structure resource to New Zealand horticultural and produce exporters. Not only can parties store their produce at the facility, but also market their fruit in a ready to retail configuration through our partner distribution channels if they wish," said Seeka chief executive Michael Franks.
He said the PTP had a "fantastic location" to service the region, just 30 minutes from Singapore and with regular services to Indonesia and Hong Kong.
"The facility will provide marketers and distributors with the opportunity to improve supply chain logistics and costs in a part of the world where temperature and climate was challenging. Seeka could also provide export assistance through its fruit marketing operation - SeekaFresh."
Seeka currently sells kiwifruit in Malaysia through a collaborative marketing arrangement with Zespri.
Subscribe to our newsletter