The 'Papple' lays roots in international orchards
September 06 , 2013
More News
Most Read
Top Stories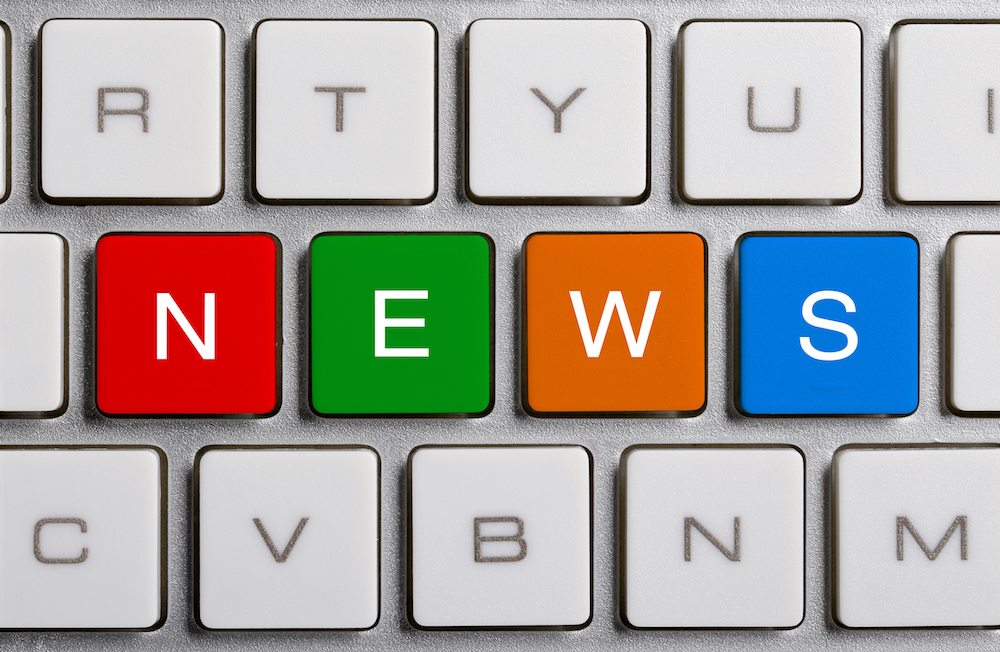 A pear hybrid with physical resemblance to an apple, the "Papple" from New Zealand is making its rounds through international testing and development.
In the U.S. city of Yakima, Washington, the fruit has been planted in small tree blocks now in their third year of production.
Although still in the beginning stages, this Chinese-Japanese hybrid has already shown promising market possibilities, said Lynnell Brandt, president of fruit licensee, the Associated International Group of Nurseries (AIGN).
"It's been very positive with very good-looking fruit. We're very impressed with it and we're sending samples out to a number of interested parties. We've started propagation within the nurseries at this point," he told www.freshfruitportal.com.
"We think the possibilities could be substantial. It certainly fills a niche. There's no other fruit that looks like that. We're getting a nice red blush with a nice, yellow background. It's a good size and has very good edibility."
The fruit, developed by Plant and Food Research Ltd., is not yet available in notable quantities on the U.S. market. With the support of supply from New Zealand, larger volumes are expected in three to four years.
This supply would include fruit from across North America from trees currently in development in California, Oregon, Washington, Missouri, Pennsylvania and  Ontario.
The variety, known officially as PremP109, has been exported from New Zealand to England for two years now. Samples have also been sent to Singapore, Hong Kong, Canada and the U.S. with reportedly good results.
"The success has been very good. Returns to New Zealand growers have been very good. It's based on a small amount of fruit but the impressions and the return requests have been very encouraging," Brandt said.
Although similar to Asian Nashi pears, the Papple has stood out for what its developers describe as a more complex flavor.
"It's a pear but it eats in the crispy stage, more like an apple. It's extremely juicy, very refreshing with a nice, sweet flavor. It has a lot more background flavor," Brandt said.
"A lot of Asian types are what I call 'sweet nothings' sometimes. It has a lot of sugar and then you're wanting something more and there's nothing. This provides that."
This complexity of flavor is what could push the fruit to success on future markets.
"I think initially it's certainly going to be a niche product due to limitations in production and its novelty. However, it has such good internal qualities as far as convenience – you can eat it fresh and don't need to ripen it, and it's very refreshing – I think it could grow much larger than niche," Brandt said.
In the U.K., AIGN has signed a trademark agreement with fruit marketer Worldwide Fruit. The British company plans to plant 15,000 Papple trees in the U.K. by the end of winter 2015.
Subscribe to our newsletter