U.S.: Southern Specialties expands Guatemalan lime program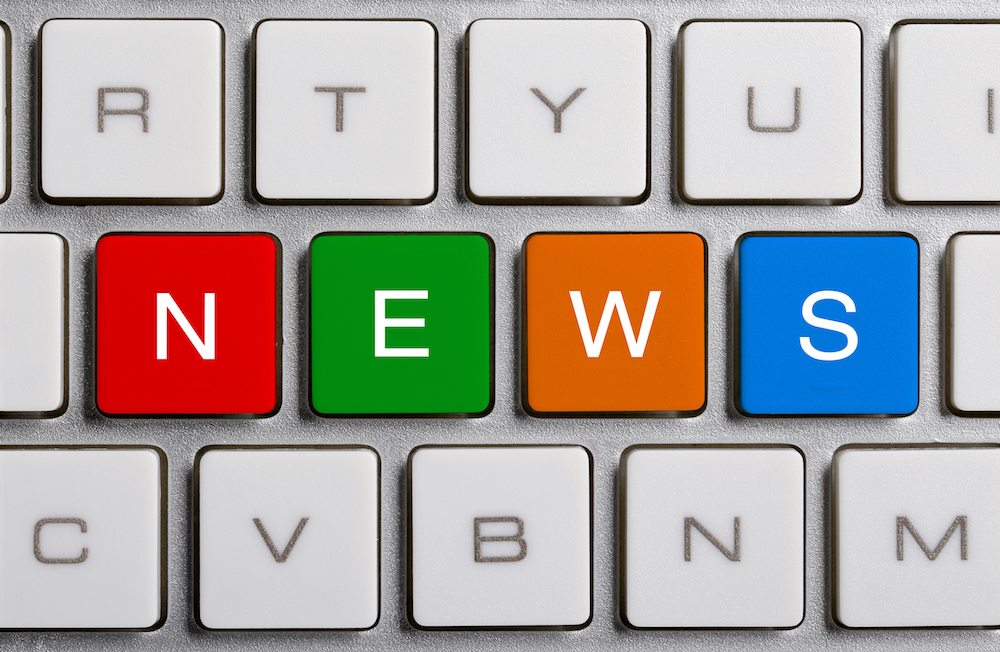 Florida-based importer Southern Specialties has ramped up investments in Guatemalan limes with the fruit continuing to prove a good complement to Mexican supply in the United States.
Vice president of business development Charlie Eagle told www.freshfruitportal.com the company had historically never been "knee deep" in Guatemalan Persian limes but a decision was made to expand the category, from what began as a diversification for coffee farmers.
Investments made in the area of Petén will yield 450ha of production this year and this is expected to grow to 1000ha by 2014, taking its total Guatemalan lime supply source to 2,000ha.
"We use irrigation for the plants we use systematic pruning and harvesting, and the weather in Guatemala is different to the weather in Mexico with more rain coming to the lime trees," Eagle said.
"It's not quite as sporadic and that helps provide a higher juice content to the fruit - that makes the fruit more desirable for people that want to use it for marinades, for juices, for sauces and dessert items."
With different growing regions in Guatemala, Eagle said production was year-round but with a strong volume from September to the end of the year.
"Frequently when Mexico has a gap, Guatemala will able to fill that gap. Certain areas just aren't pulling product from Mexico and it's easier for them to get the imported product from Guatemala.
"Florida and areas close to Florida are a great example, but we ship well beyond Florida with our program and a lot of people really like the fruit."
He said the limes could be shipped to the Port of Miami in 2.5 days, just a 45 minute drive of Southern Specialties' Pompano Beach base.
Subscribe to our newsletter