Russia bans Pakistani fruit
October 03 , 2013
Countries
More News
Top Stories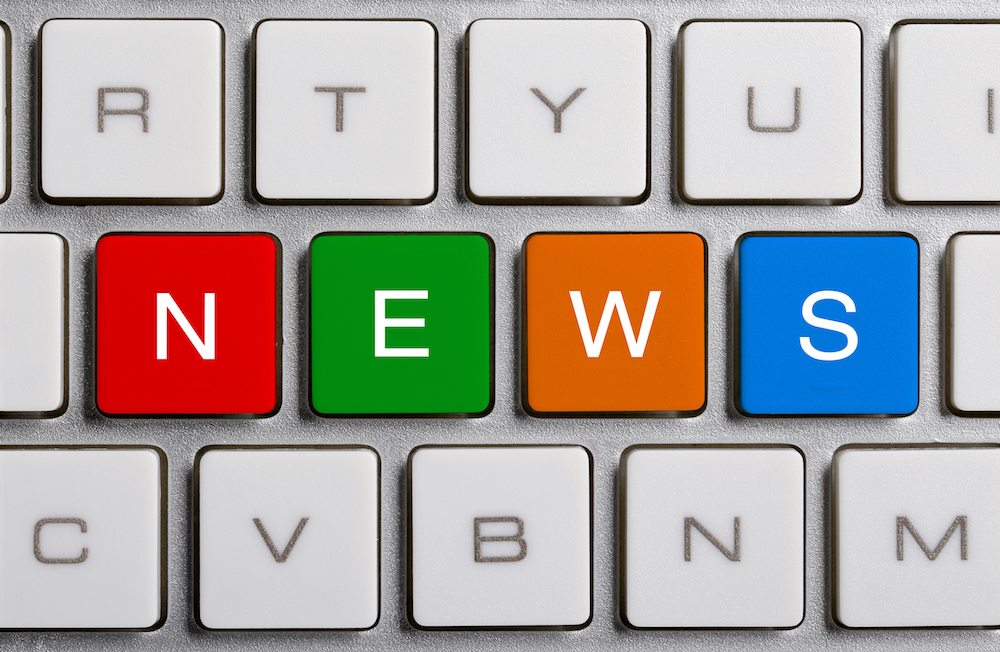 Russia's Federal Service for Veterinary and Phytosanitary Surveillance (Rosselkhoznadzor) began a temporary ban on the import of Pakistani plant products on Oct. 1, blocking a market that is worth US$150-170 million to the South Asian nation.
Rosselkhoznadzor cited "systematic violations" of its phytosanitary requirements as the reason behind the ban, along with the "destabilization" of Pakistan's phytosanitary situation.
Pakistan's Business Recorder reported Kinnow mandarins, mangoes and aloos (potatoes) would be the main products to suffer under the restrictions.
All Pakistan Fruit and Vegetable Exporters, Importers and Merchants Association (PFVA) spokesperson Waheed Ahmed told the publication the move dealt a crushing blow to horticultural exports, urging Minister for National Food Security and Research, Sikandar Hyat Khan Bosan to act swiftly to resolve the situation.
Photo: Flickr Creative Commons, Koshyk
Subscribe to our newsletter