U.S.: Limoneira makes US$8.75M land expansion
October 14 , 2013
More News
Most Read
Today's Headline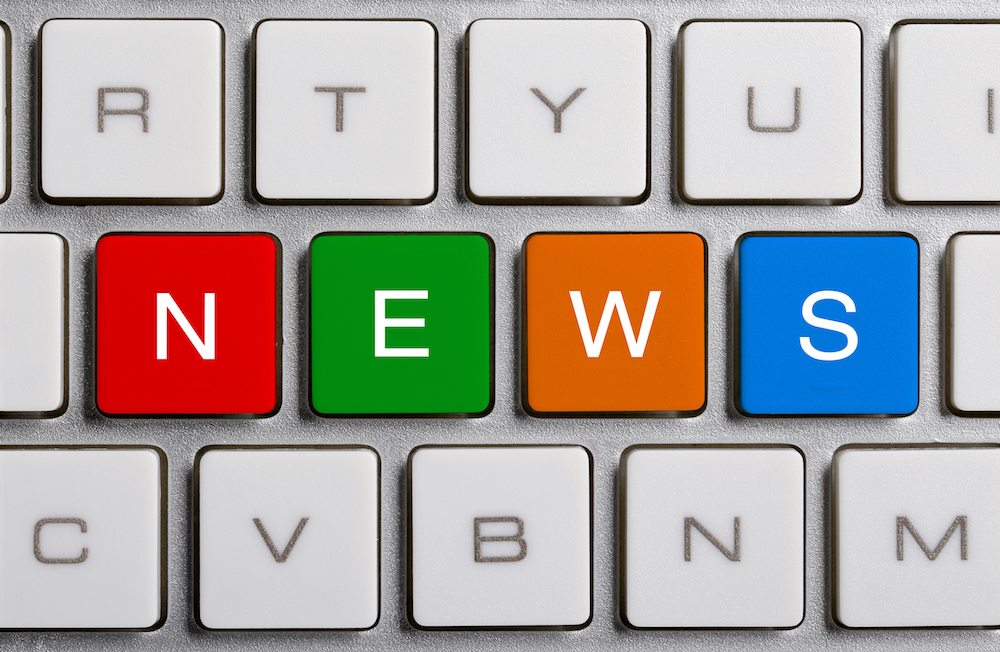 California-based citrus business Limoneira Company (NASDAQ: LMNR) has completed the acquisition of around 760 acres of agricultural land in the Tulare County, at a price of US$8.75 million in cash.
The property in the town of Porterville comprises 400 acres of productive lemon orchards and 360 acres used mainly for cattle grazing, along with water assets and agricultural equipment and supplies.
The move takes the company's holdings in the San Joaquin Valley to more than 1,000 acres, and its lemon acreage in California and Arizona to 3,400 acres.
A Limoneira release said lemons from the acquired land would likely be harvested and sold from November through March, with expectations for 200,000 cartons of production in the 2014 fiscal year.
This figure is set to rise by 100,000 cartons in future years as a result of orchard redevelopment on the site, eventually reaching a total of 300,000-350,000 cartons annually.
The company hopes the deal will bring added operating profit during the first and second quarters of 2014.
"The high quality lemons that this orchard adds to our supply chain enables us to offer our domestic and international customers a year round supply which is vital in today's marketplace," said Limoneira senior vice president Alex Teague.
"This fruit expands our produce offering for the important December through March season, improving our top and bottom line during our first and second fiscal quarters."
CEO Harold Edwards said Limoneira was fast becoming a worldwide leader in providing fresh lemons and other citrus fruits to customers, hinting there could be more acquisitions down the track.
"This acquisition is consistent with Limoneira's long-term growth strategy to expand our portfolio of quality citrus acreage. We continue to see a strong pipeline of additional acquisition opportunities and look forward to utilizing our strong balance sheet to further expand our business through acquisitions as well as organic growth in coming years," Edwards said.
Related story: U.S.: Limoneira aims to triple lemon shipments worldwide
Subscribe to our newsletter