As South African season nears, grape markets remain full
October 25 , 2013
More News
Most Read
Top Stories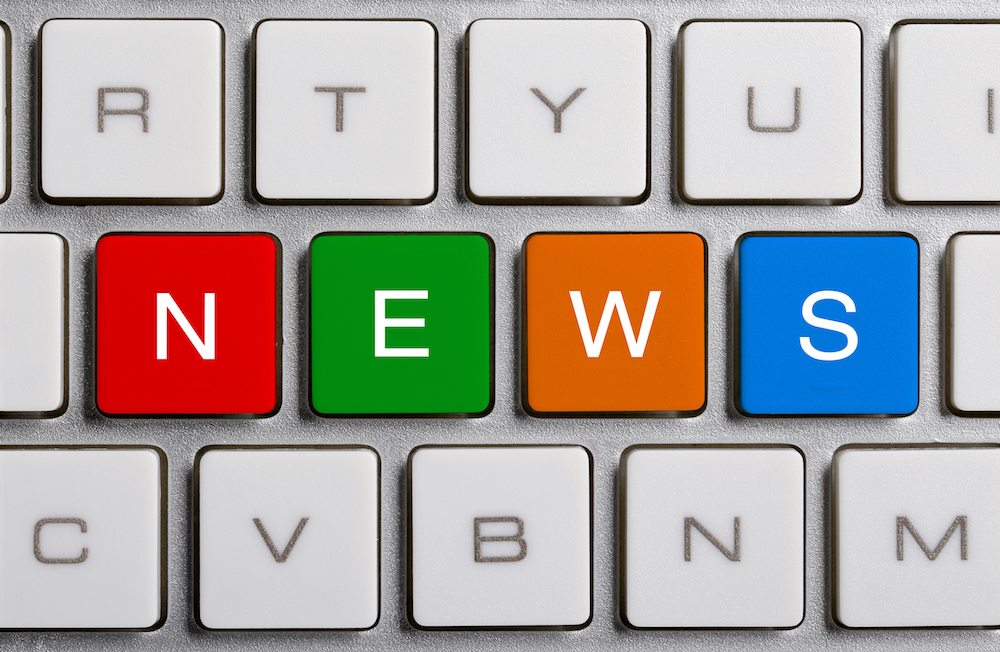 As South Africa warms up for another table grape season, international markets look quite different than they did at this time last year. 
A longer European season and a shift in the Brazilian harvest could mean fuller markets than what South Africa is typically accustomed to, explained Cool Fresh managing director Hugo Zermeulen.
"The situation currently in Europe is not that fantastic. There are still a lot of grapes available in Europe. Italy, Spain and Greece are still supplying us. It's a bit unclear what's going to happen in December," Zermeulen said from the company's office in the Netherlands.
"Normally December is a turnaround in prices and sales but the whole summer hasn't been very favorable, so we'll have to wait and see.
"The expectation in South Africa is the same as last year but the market circumstances here are completely different. Last year they arrived to a completely empty market. There was no competition at all."
A switch up in the Brazilian season has added an extra element of uncertainty as well for South African exporters, according to Sapex COO Kobus Louw.
"At the moment, we are getting conflicting reports for what is happening in Brazil. They certainly started earlier shipments to Europe and the U.K. The question is when they are going to stop. Are they going to stop earlier as well or are they going to keep shipping?" Louw said.
"If they keep shipping, you have to look carefully at markets to see where they are going to be, because it is also an expensive product. If there is a lot of stock in certain markets, you will have to avoid it."
Although lower volume from Chile is not expected to have a significant impact on South Africa, the nation could play a role depending on U.S. supply.
"My concern is more of the stockpile in the U.S. That could move suddenly somewhere and screw up plans," Louw said.
"You don't exactly know the figures. They might suddenly move something to different markets or Chile might decide not to go there and move into our markets suddenly. I'm not sure what is going on with U.S. volumes at the moment and whether they are storing a lot."
The South African offer
As for the South African supply, Zermeulen said the overall crop looks normal so far, despite frost damage in the Orange River area.
"The situation there looks okay in most of the regions. The Orange River area on the South African side suffered some cold weather and frosts. The estimations are a bit wide. Between 20% and 35%, they say, is lost. The real figures are not known yet. It's mainly on the early white varieties where the damage is," he said.
"The rest of the country seems to have a normal to large crop. They will start picking and packing in week 45 in the northern Transvaal area, as well as in Namibia."
Louw said better damage estimates would be available for Orange River is about two weeks. At the moment, it was at least clear that harvest in the region would not be easy.
"There is a lot of damage with the frosts, so it's going to be a very uneven crop and a little bit longer harvest than usual. It's going to be a stretched out harvest because of unevenness in the vineyards, as a result of the cold," Louw said.
In the Northern Province and the Western Cape, he said conditions had been favorable so far. The Northern Province should begin packing around week 45 or 46. The Western Cape will come in a bit later.
"In Western Cape, it's very early still but everything looks on track. There are enough bunches, so it looks like a normal crop at this stage," Louw said.
Subscribe to our newsletter