Mexico: Hurricane Manuel brought "silver lining" for growers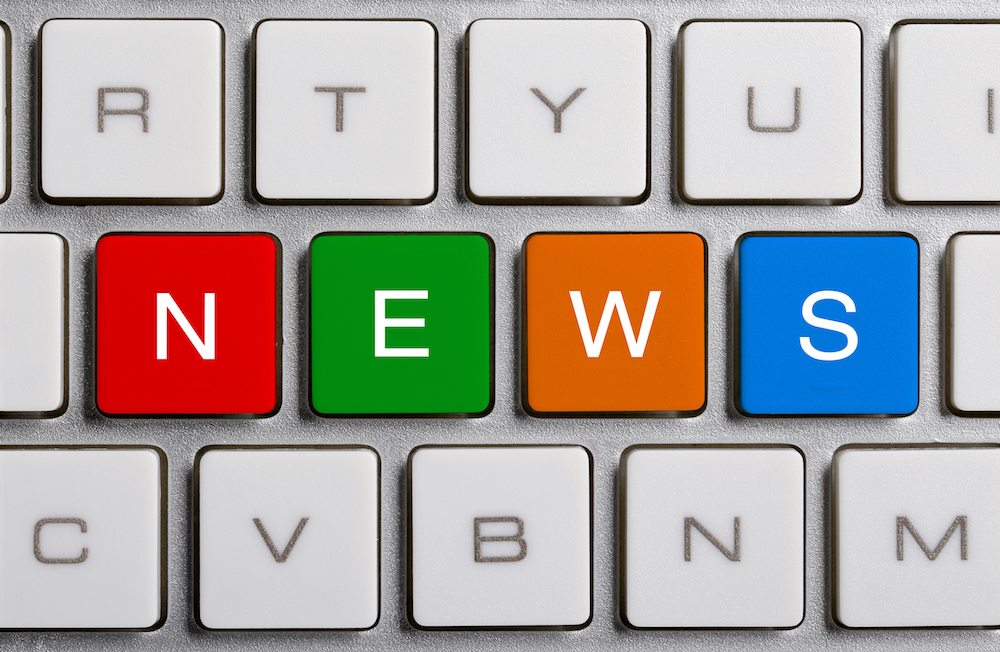 While a hurricane that swept through northwest Mexico in September ruptured and delayed supply for growers exporting to northern markets, an industry trade association says it has alleviated drought problems for the near future.
Fresh Produce Association of the Americas (FPAA) president Lance Jungmeyer told www.freshfruitportal.com the torrential rains from Hurricane Manuel aided growers in Sinaloa, who produce such crops as tomatoes, bell peppers, cucumbers, mangoes, melons, green beans and squashes.
"The silver lining to that is that the region had been going through a drought and they were even given the situation of having to choose which crops could be planted," Jungmeyer said during the Produce Marketing Association's (PMA) Fresh Summit event in New Orleans.
"With the amount of rain that came, sometimes over 24 inches in certain areas, the reservoirs have refilled so the area should be free from drought problems for a few years, so that's a very positive outcome."
He added that a new irrigation project would also soon be opened up in the southern part of Sinaloa.
"That's going to allow them to grow more tropical items like dragonfruit, cherimoya - some things that you don't normally associate with western Mexico - citrus too."
Click here for more stories from this year's PMA Fresh Summit.
Subscribe to our newsletter