Australian almond pricing sees boost from California drought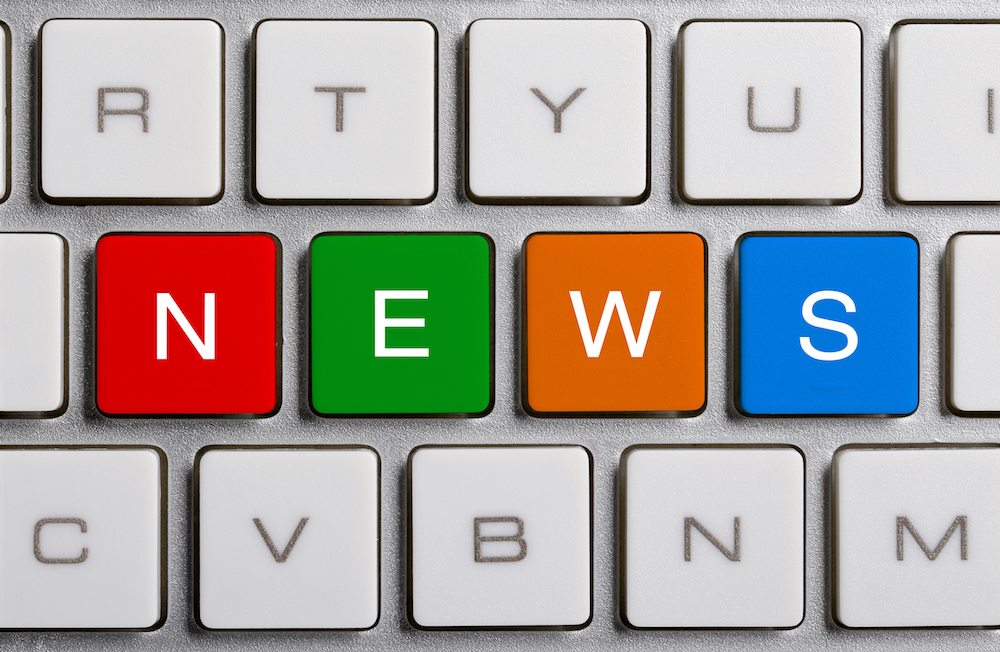 With almond harvesting, hulling and cracking finished, Australia's Select Harvests Limited (ASX: SHB) said Tuesday that the crop had already enjoyed high demand, bolstered in part by supply constraints from California.
"Our sales program has been active experiencing strong export demand, 80% of the crop has been packed and committed to sales in both domestic and export markets (with currency hedged)," the company said in a release on the ASX.
"As previously advised the 2013 almond crop volume, quality and pricing has significantly improved compared to last year.
"Almond pricing has significantly increased as contuing growth in global demand interacts with US supply constraints due to ongoing drought conditions in California."
The company-owned crop is projected at 12,500 metric tons (MT), up from an earlier estimate of 12,000MT and the 2012 total of 5,830MT.
Reasons for the larger crop were cited as favorable growing and harvest conditions, improved orchard management, better harvest techniques and improved handling practices.
Low volume from California, which grows 80% of the world's almonds, is expected to reflect on pricing. The company reported average prices have risen to US$6.26, up from the season estimate of US$6.05 and up from 2012's US$4.77.
With no end in sight to California's drought, pricing was expected to stay high for the remainder of the season.
A crop and market update from the company will be available Nov. 22.
Subscribe to our newsletter