Peru: Camposol earnings more than triple in Q3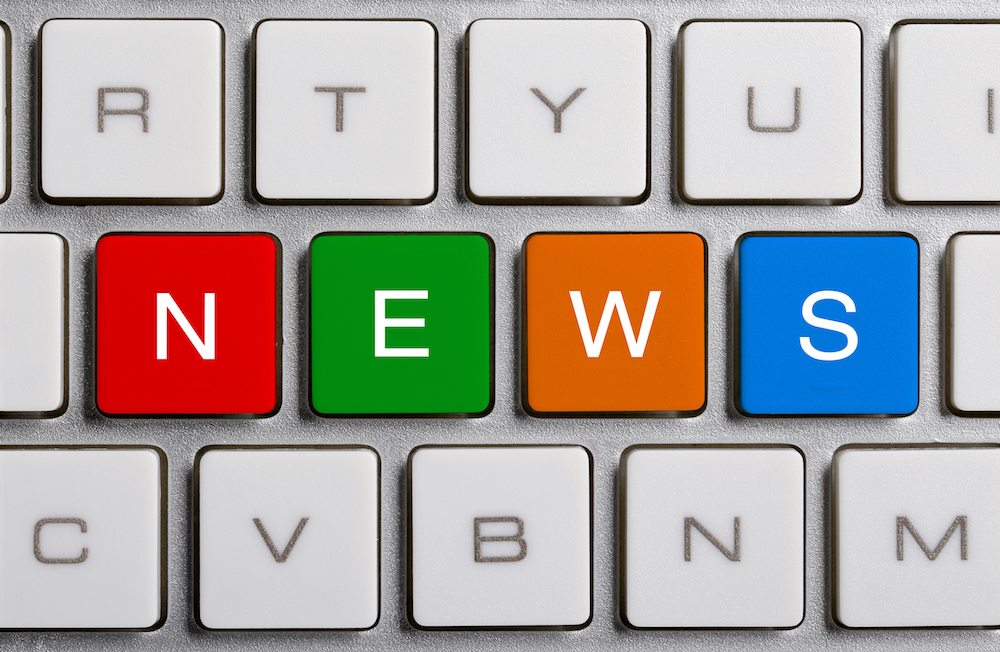 Favorable weather conditions and the rising productivity of young avocado fields helped drive a 265.6% year-on-year increase in EBITDA to US$16.1 million for Peruvian produce exporter Camposol in the third quarter.
With more than a doubling of volume and a 52.9% gross margin, the company's avocado segment accounted for more than half of gross revenue even though it only made up 40% of production.
Performance was also positive for asparagus, the crop on which the company was founded, with price rises helping to partially offset production declines and maintain a gross margin of 23.9%.
Prices for preserved white asparagus were up 15% while volume was down by a third, while prices for fresh white asparagus jumped by 24.2% compared to a production decline of 9.2%.
Other products don't hold a candle to avocados and asparagus in terms of volume, but most of them were profitable, including artichokes with a gross margin of 22.5%, peppers (21%) and shrimp (43.2%). Mango gross margins were down but the product was well outside its peak season.
While each crop is still relatively small, blueberries and tangerines registered a combined gross margin of 32.5%, corresponding to a gross profit of US$2.5 million.
The company highlighted "excellent" long term growth prospects for exotic fruits and vegetables.
"Avocado and mango are growing, with headroom for increased per capita consumption in key markets. In the case of asparagus, although consumption is stable, supply is falling due to reduced exports from China," the company said in the quarterly report.
"[The] Company expects good demand for all fresh produce in general and for avocado specifically in both the United States and Europe."
Subscribe to our newsletter