Dole brings major horticultural investment to Colombia
October 31 , 2013
Countries
More News
Most Read
Today's Headline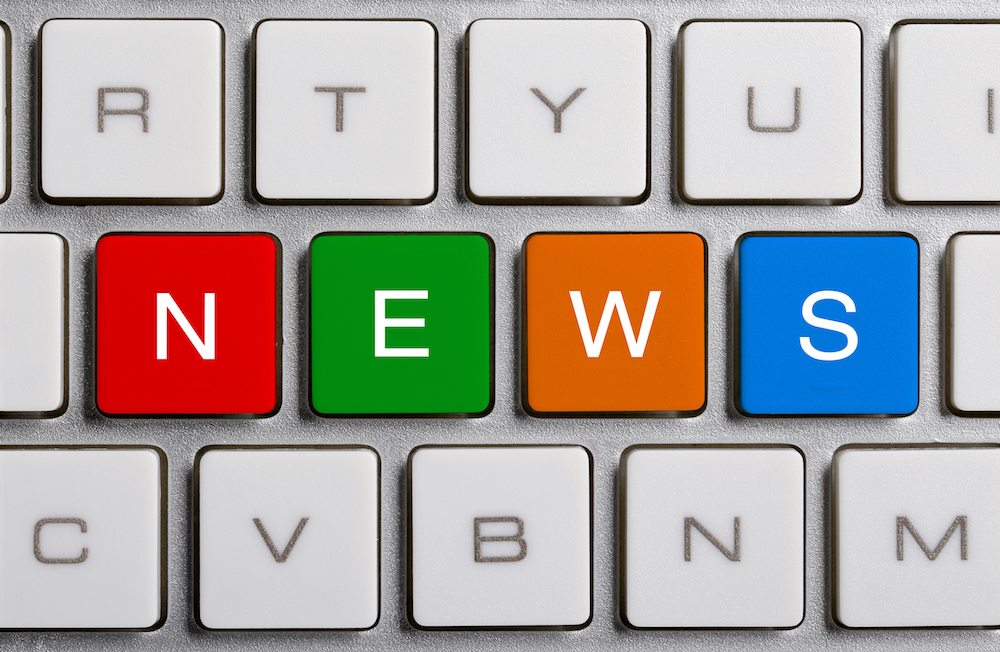 Dole Food Company announced Wednesday what has been slated as the largest horticultural investment in Colombia in the past five years.
The multinational's US$18 million investment will go toward the construction of a processing plant in Madrid, Cundinamarca, set to begin operation in May 2014.
The fresh, packaged and canned produce prepared in the plant are expected to supply not only Colombian consumers, but export markets such as Venezuela and Panama as well.
The 40,000 square meter facility will provide high-tech processing capabilities, including sanitation, chopping and packaging for ready-to-eat products.
Dole project manager Iván Ramírez explained that a goal of the facility is to allow the company to build strategic business alliances in the region, much like those established with Invest and Proexport.
"The management of Bogota's Invest and Proexport was fundamental for our investment. They have joined up with us in the past two years of research and they supported us with the identification of local products and connections with regional suppliers that we needed for the construction of the plant," Ramírez said.
"Our focus is to be strategically allied with established businesses in the region and buy from agricultural producers and small farmers in Cundinamarca. This will bring them a new alternative for selling products. This is an extension of institutional support from programs like the Ministry of Agriculture's Producer Alliance."
Ramírez described the location, near Bogotá, as ideal for growing and meeting demand.
"We are in the cradle of Bogotá, ideal for an activity such as this. The region will mean up to 35% of our consumer demand.  The climate is ideal for planting crops. We have access to the national market with favorable marketing and transport costs," he said.
Subscribe to our newsletter