South African farm workers shout to be heard
November 08 , 2013
More News
Most Read
Today's Headline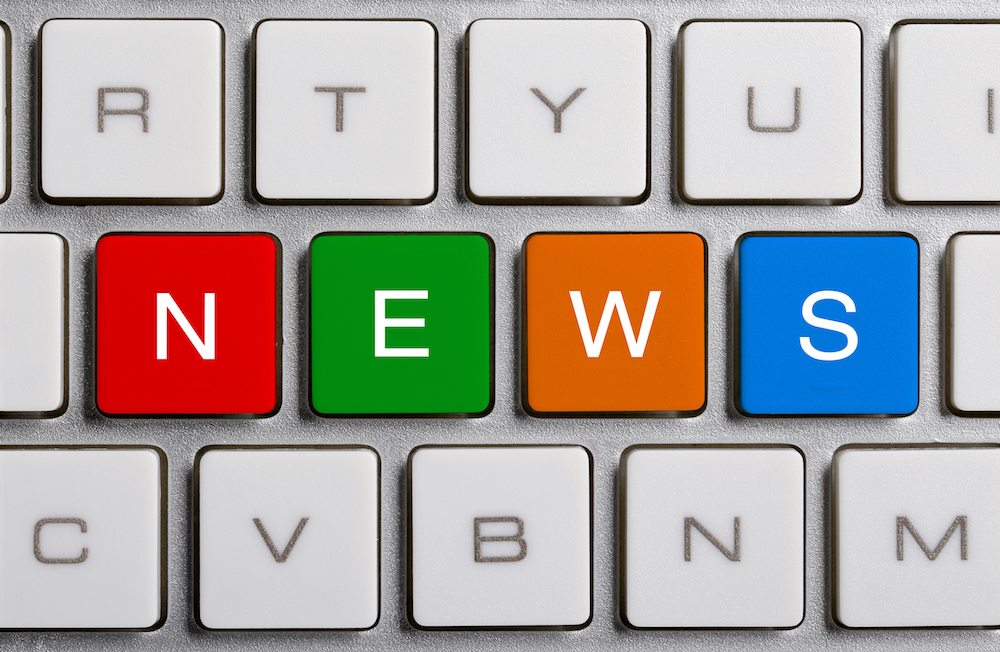 A year on from fiery strikes that shook South African agriculture, the sector is abuzz once again with debate over further farm worker mobilization.
However, the faces that drove last season's demonstrations could look quite different over the coming months.
Reports from the De Doorns area indicate more independent efforts are underway with farm workers. Agri Wes-Cape communications manager Porchia Adams said local demonstrators have rejected political voices accused of igniting chaos and confusion.
"Last week, about 2,000 to 3,000 farmworkers in De Doorns marched to the South African police station in a legal march for peace and for safety of their community, asking them to try and manage the people that come in and wreak havoc," Adams said.
"It was all on their own and they managed to have a sports function before that to generate income for buses to bring in people from area outside of De Doorns. They marched very successfully and very peacefully and handed over the memorandum to the police."
The march received much of its momentum from the Hexvallei Farmworkers' Association (HPA), an organization that claims political independence from outside actors and trade unionists such as Tony Ehrenreich.
Chairman Wilfred Frolick explained that the movement has arisen from farm worker frustration sparked by last season's pressure to join strikes just around Christmas time.
"We don't like violence. We love agriculture. We are workers who have decades on the farms. We understand agriculture and it is the only thing bringing money into our houses," Frolick told www.freshfruitportal.com.
"Last year people couldn't work because some of the political organizations warned them to take part in the strike. These were not the regular farm workers taking part in this strike. The farm workers taking part in the strikes last year were forced to join the strike."
Frolick said farm workers are eager to have their voices heard but reject strikes that leave workers without pay and encourage sectorial violence.
"That's why we say enough is enough. No one can talk anymore for farm workers. No one can talk for us anymore. We stand up. The time has come for real farm workers to stand up," he said.
"We don't want strikes in the Hex River Valley. It hurts our families and children. It is not good for us in De Doorns. Remember that agriculture puts food on our tables, on South African tables. Agriculture puts food on the world's tables. That's why we realize we can't have strikes in agriculture."
Adams said the association, alongside the Farmworkers Forum, is connecting farm workers with government, the media and local leaders to create a voice independent of owners and producers.
Despite efforts toward political independence, the organizations have not gone without criticism.
Nosey Pieterse, president of the Black Association of the Wine and Spirit Industry, accused HPA's march of having its own underlying actors.
Adams said that although Agri Wes-Cape has encouraged media coverage of HPA's efforts, it has not been involved in driving the agenda.
"All of the workers marching last week were from farms in the area and producers agreed they could go. There was no issue about it. It was a legal strike. They did everything the right way and started and finished more or less at the times they wanted. It's a more positive, progressive spinoff in terms of how farm workers translate what they want to tell the world," she said.
Ehrenreich and Pieterse have indicated the possibility of further farm demonstrations this season, although detailed plans have not yet been specified.
Photo: De Doorns, South Africa by warrenski via Wikimedia Commons
Subscribe to our newsletter