Nestlé launches pilot program for Pakistani mangoes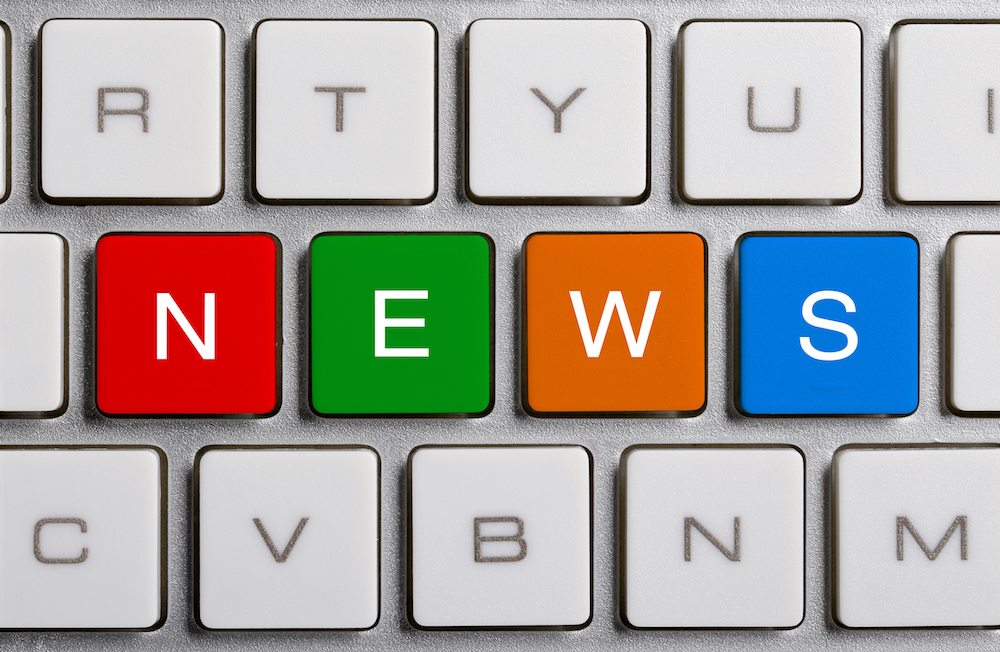 Nestlé Pakistan has announced a pilot project to support mango production in southern Punjab through a range of training and capacity building activities.
Mango producers in Multan and Khanewal will be the first beneficiaries of the Chaunsa Project, operated jointly with the Australia-Pakistan Agriculture Sector Linkages Programme (ASLP).
The project will carry out a range of activities focused on the Chaunsa mango variety, including pre- and post-harvest training, plant propagation efforts and variety assessment.
Nestlé Pakistan managing director, Magdi Batato, described the project as an example of the company's work to support communities.
"By enhancing the quality and improving the yield of Chaunsa mangoes in the market, Pakistani consumers buying our products will directly impact the livelihoods of small farmers in the Nestlé value chain," Batato said.
Nestlé said small farmers have benefited from the propagation of Chaunsa mangoes and now have improved access to canning, pulping and exporting.
"Through responsible sourcing of mango pulp and development of linkages with Nestlé's value chain, small farmers will have better access to markets where they can sell their mangoes at competitive prices, and the company can continue to improve livelihoods of rural communities across Pakistan," the company said.
Subscribe to our newsletter