U.S. takes Dominican Republic veggies off automatic detention list
November 13 , 2013
Countries
More News
Today's Headline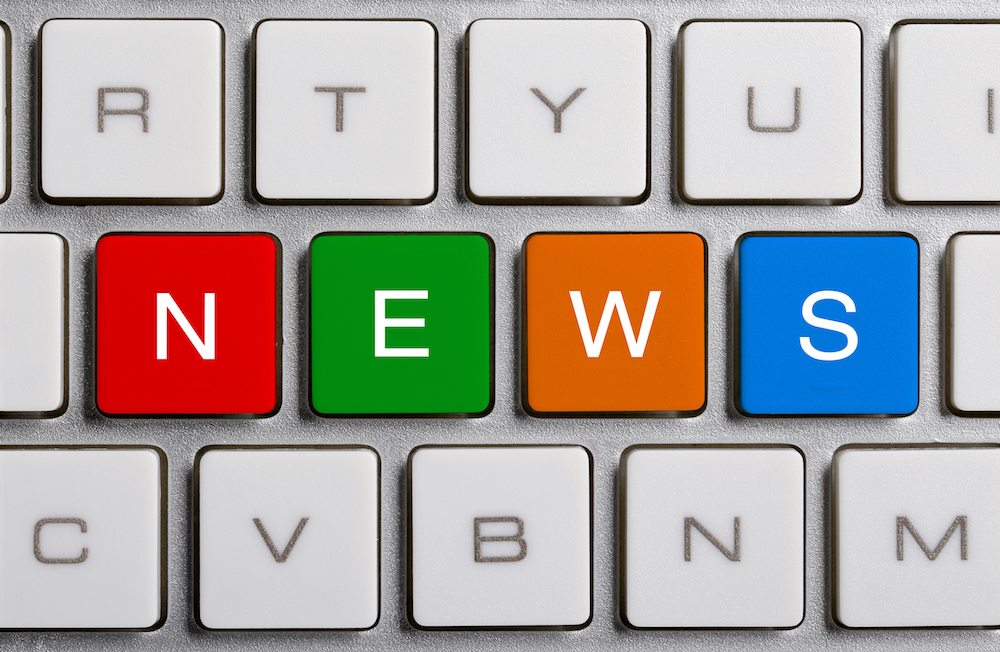 A range of Dominican Republic vegetables will now be exempt from a U.S. Food and Drug Administration (FDA) alert that previously meant they could be detained without physical examination.
A Dominican Republic Ministry of Agriculture release said green beans, eggplants and chile peppers were among the products that had been removed from the IA 99-14 alert, which had applied to the products for 25 years.
The announcement was made at a press conference in Santo Domingo led by the Caribbean country's Agriculture Minister Luis Ramón Rodríguez, and U.S. Embassy Agricultural Attaché Morgan Perkins.
"I am pleased to point out that according to the information that was provided by you [exporters and growers in attendance], the FDA has decided to remove the products that you indicated to us from the detention without analysis (DWPE) that appears in IA 99-14," said FDA regional manager for Latin America, Michael Rogers.
Rogers emphasized that monitoring would still continue for products released from the alert.
Rodriguez said the U.S. decision was a step forward for Dominican growers, while Perkins mentioned the move promoted trade between the two countries, as well as food safety both locally and internationally, highlighting the advances made in good agricultural practices and the control of pesticide sales and usage.
Association of Eastern Vegetable Exporters president Pedro Restituyo gave his thanks to local and U.S. authorities for lifting the order.
The release said there were currently more than 5,000 growers exporting about 70,000 metric tons (MT) of eastern vegetables to the United States each year, representing about 45% of the total.
Photo: www.shutterstock.com
Subscribe to our newsletter