U.S.: PMA presents 200-page document to FDA over food safety regulations
November 18 , 2013
Countries
More News
Top Stories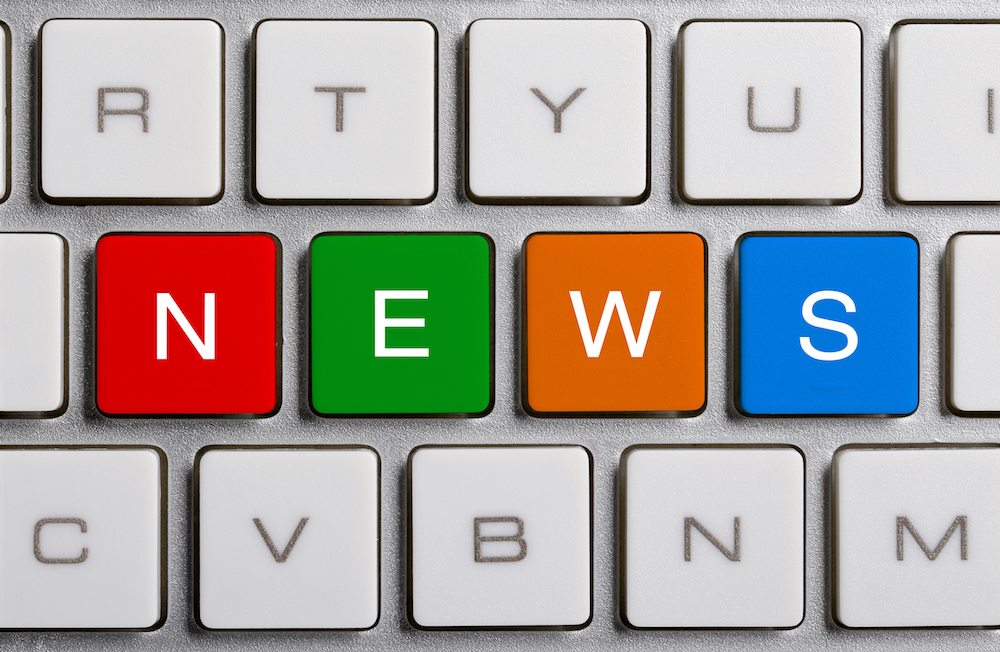 The Produce Marketing Association (PMA) has called on the U.S. Food and Drug Administration (FDA) to improve alignment between  rules surrounding produce and preventative controls under the Food Safety Modernization Act (FSMA).
The association made the appeal as part of a 200-page document submitted to the administration; suggestions it hopes will help stengthen enforcement and reduce confusion.
The PMA also asked that the FDA consider a second comment period after the rules are revised.
"PMA strongly supports advancing produce safety including FSMA implementation," PMA chief science and technology officer Dr. Bob Whitaker said in a release.
"Our goal is to help ensure the final rules protect the public health of all consumers whom receive food products from all market channels in ways practical and efficient for produce industry members."
The PMA's proposed produce rule highlights a need for individual growers to be able to assess risks and develop food safety plans, while the association also raises issues relating to the numerical standards proposed for irrigation water and soil amendments.
The comments also highlight the importance of science- and risk-based regulations for companies of all sizes throughout the supply chain, while also applauding the FDA for its focus on hazard analysis and preventive controls to help reduce contamination risks (HARPC).
Click here for executive summaries of submitted comments or here for key highlights in a PMA video.
Photo: Fotolia, NDC
Subscribe to our newsletter