South Africa: lemon exports stable despite restrictions in Europe
November 23 , 2013
Countries
More News
Top Stories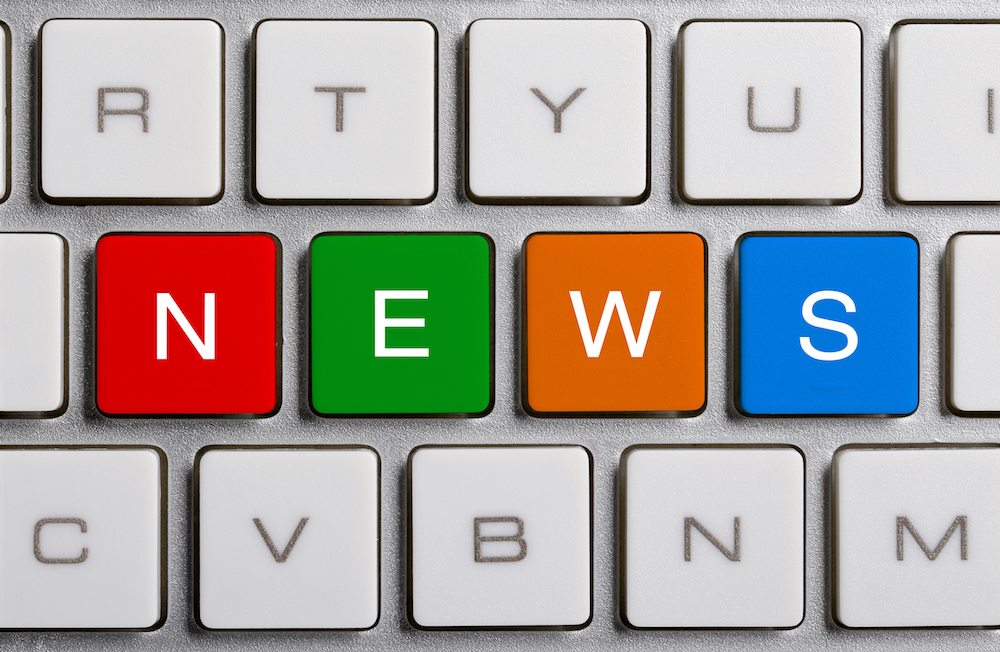 The South African lemon season wrapped up with near record exports this year despite restrictions in Europe, according to the Citrus Growers' Association (CGA) of Southern Africa.
"Lemon export volumes in 2013 were just 0.1 million off the record 2011 season. Annual lemon exports are around the 10 million carton mark (after fluctuating between 6 and 8 million between 2004 and 2007)," CEO Justin Chadwick said.
He described a unique 2013 season, due to its uneven picking pattern and divergence from the Europe market.
The season began with a strong first pick followed by lower fruit volume.
The nation's main lemon production zone, Sundays River Region, also suffered lower than expected volume, with packed fruit at 19% below estimate. An increase in volume from Senwes and Boland helped balance overall volume, however.
Black spot concerns from the European Union this season complicated South Africa's citrus exports in general. Due to excess black spot detections, citrus exports to Europe will be restricted to South African regions officially recognized as black spot free.
"In general the global distribution of South African lemons is similar to 2012 but with some significant differences," Chadwick said.
"Early in the season exporters decided not to send lemons to the EU due to the CBS risk; hence the drop in volumes to northern Europe (1.4 m to 1.1 m cartons) the UK (1.1 m to 0.6 m cartons) and southern Europe (0.4 m to 0.3 m). This fruit was mostly sent to Russia where volumes increased from 1.3 m to 2 m cartons."
Black spot restrictions are expected to be discussed at the EU Standing Committee on Plant Health on Nov. 27-28.
Photo: Shuttershock.com
Subscribe to our newsletter