Chile prepares first prune promotions in China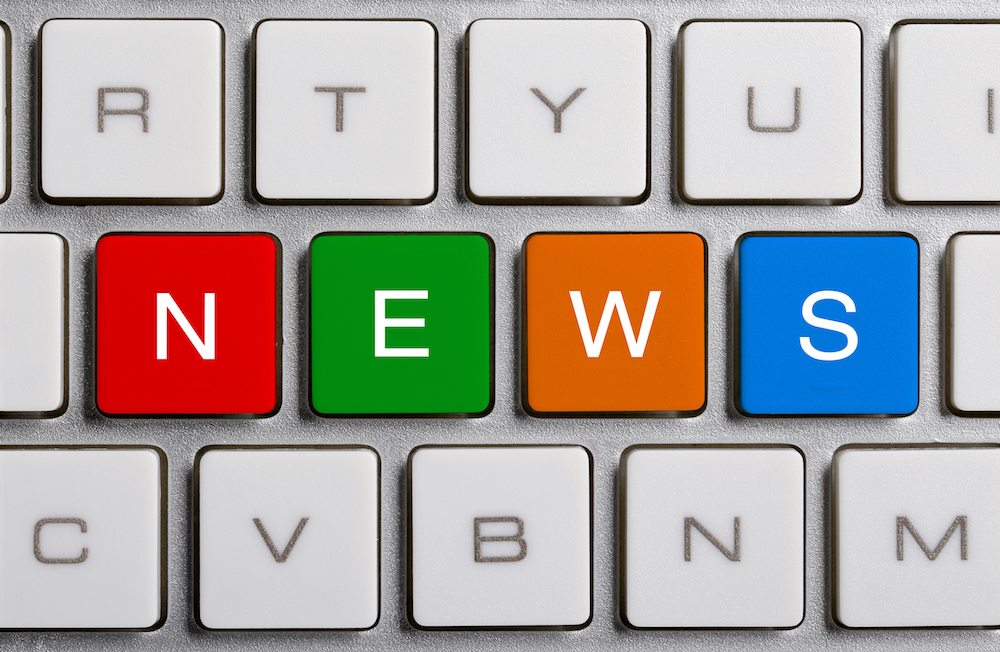 Chilean prunes have been in the Chinese market for a few years now but for the first time the industry now plans to carry out promotions of the antioxidant-rich product. 
Chile Prune Association executive vice president Andrés Rodríguez told www.freshfruitportal.com the campaign sought to strengthen ties with the country's main importers and supermarkets, involving point of sales promotions in China's main cities.
The association's goal is to educate consumers about the characteristics and origins of Chilean prunes in the hope they will build a mental association of the product with the South American country.
"We want to reach the consumer, create awareness that the product is from Chile and that definitely the consumer not only recognizes it at the point of sale but also in the stands," Rodríguez said.
"In a certain way we want to educate the consumer to generate an association between the origin and all the advantages the product has."
While the Chinese are no strangers to prunes, Rodriguez said western – or European - varieties were not well known, highlighting the fruit exported from Chile was very different to the local product.
"For many years they have consumed prunes from local production which is very different in its size, taste, texture, and other characteristics in general are very different to the product traded by Chile."
"We have realized that Chinese consumers are driving purchases of this product in a very strong way, stimulated by production, which has been a very good exercise too in being able to see how the Chinese consumer reacts," Rodriguez said.
He mentioned the Chinese variety was sold under the name Wumei, while western pruneswere sold as Ximei. During 2012, Chile exported 2.5 million kg (5.5 million lbs) of prunes to Asia, while this year the number should range between 2.5-3 million kg (5.5-6.6 million lbs).
However, Asia only represents 3% of Chile's prune export market, of which 70% goes to Hong Kong and China.
This leads Rodriguez to conclude that Asia is "where there is more space for growth".
"After the evaluation that we will do at the end of the year, we will know in what way the promotions have an impact, and according to this, we could draw more numerical conclusions.
"But today, our main objective is to positively influence sales and generate education for consumers in terms of knowledge of western prunes, leading to a strategic alliance with importers and supermarkets for the promotion and trade of this product."
Subscribe to our newsletter