Customs strikes cause delays for Chilean fruit exports
November 26 , 2013
Countries
More News
Most Read
Today's Headline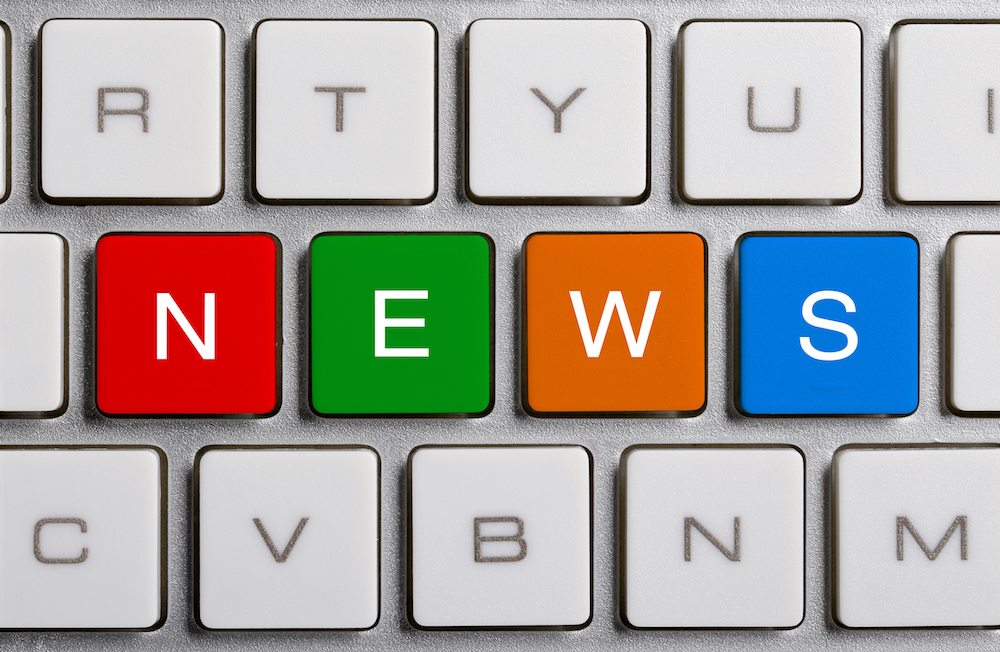 A Chilean public sector strike has delayed air shipments of fruit due to reduced customs capacity but the degree of the effect is still uncertain, industry sources have told www.freshfruitportal.com.
C.H. Robinson Chile commercial manager Jose Antonio Alonso said the strike, calling for an 8.8% rise in salaries for government employees, had meant only a small amount of key export products such as fruits and salmon could be exported yesterday.
"Today there are limitations too, except nothing is being sent out and exporters are having to keep their products in cold storage for the moment," he said.
"We have been told that the strike will finish tomorrow at 24:00."
Kuhne + Nagel Chile export supervisor Carlos Acuna said the situation was negative for the fruit industry, adding that the luck of any exporter depended on which particular customs agent was assigned to their shipment.
"Many exporters are told by a customs agent that they can only have one lot authorized for the day, so if they have two or three lots the trucks have to wait; it could be a few hours or longer," he said.
"It's an issue of luck. For some exporters they'll get a customs agent who is willing to authorize two or three lots in one go.
"We expect the strike to finish tomorrow in the afternoon or in the morning - for us, we wish it could finish today but it all depends on the negotiations."
Other air freight operators told www.freshfruitportal.com they advised clients to reorganize export operations to adapt to the situation at hand.
In terms of sea freight, shippers NYK Cool and Pacific Seaways said the National Association of Customs Officials (ANEF) strike had not affected their activities, assuring that operations were functioning as normal.
Subscribe to our newsletter