Walmart chooses McMillon as next CEO
November 26 , 2013
Countries
More News
Top Stories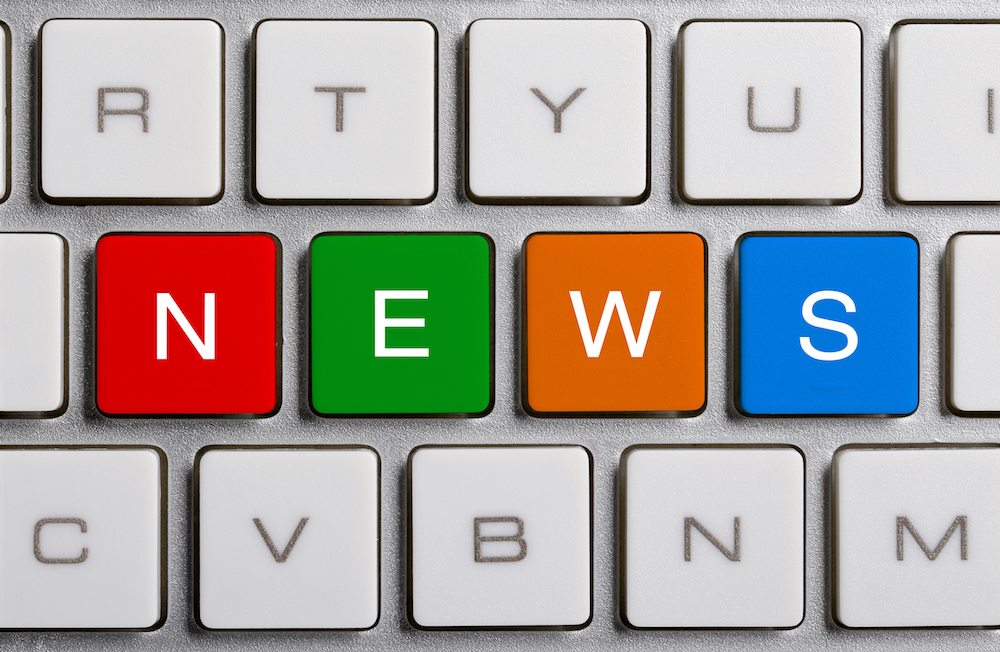 Shares in Wal-Mart Stores Inc (NYSE: WMT) rose slightly yesterday on the announcement of Doug McMillon as its incoming chief executive officer on Feb. 1, 2014.
McMillon, who currently heads up Walmart International, was chosen for his experience as well as a deep understanding of markets and a "keen sense" for trends, in the words of chairman Rob Walton.
"A merchant at heart, Doug has both a long history with our company and a keen sense of where our customers globally are heading next," Walton said.
"He has also shown strong leadership on environmental sustainability and a commitment to using Walmart's size and scale to make a difference in the lives of people, wherever they might be.
"The company has the right strategy to serve the changing customer around the world, and Doug has been actively involved in this process."
Walton also highlighted a range of initiatives and values that outgoing CEO Mike Duke will be remembered for.
"Mike put in place the building blocks for the next generation Walmart and today the company is stronger, more global and more unified across all our stores, mobile and online," he said.
"He also reinvigorated the productivity loop and delivered strong financial performance. During his tenure the company made critical investments in talent and technology to expand Walmart to even more customers globally and stepped up its progress on social and environmental issues.
"Mike also has a strong commitment to diversity, and has been especially engaged in advancing women throughout organization."
McMillon said the opportunity to lead the world's second largest corporation was a privilege.
"Our company has a rich history of delivering value to customers across the globe and, as their needs grow and change, we will be there to serve them," he said.
"Our management team is talented and experienced, and our strategy gives me confidence that our future is bright."
Subscribe to our newsletter