New cold treatment approved at South Florida Logistics Center
December 04 , 2013
Countries
More News
Top Stories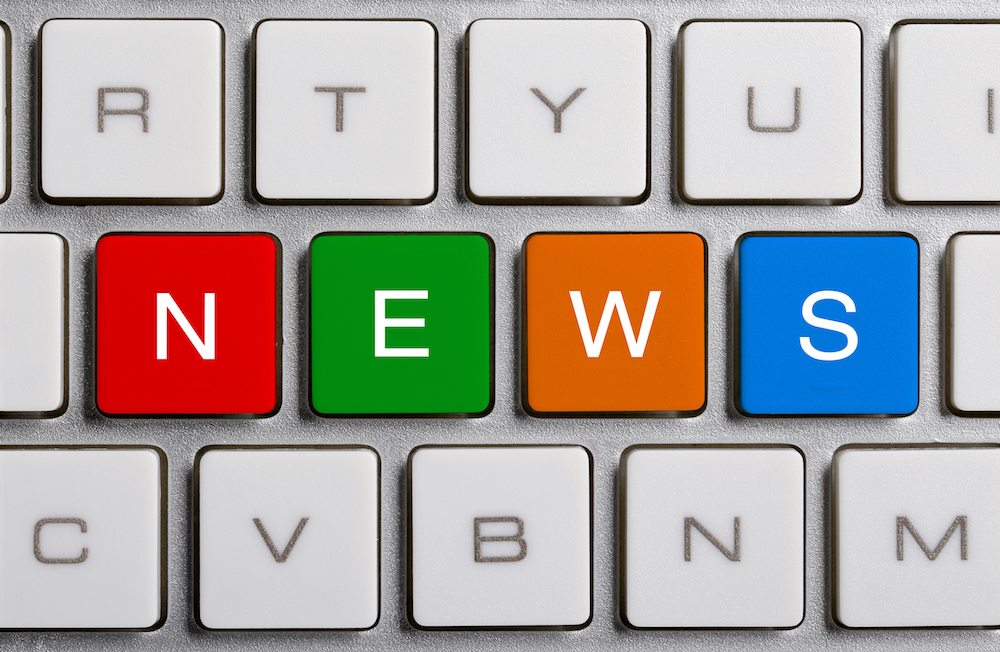 Flagler Global Logistics has announced that its South Florida Logistics Center has received United States Department of Agriculture (USDA) approval for a new treatment process for perishable items.
A company release said the new cold chain technology would extend the shelf life and quality of fruits and vegetables, exposing them to a more uniform temperature, with a filtration system that makes the process more environmentally friendly.
"This new technology is a game changer for exporters looking to bring their produce to supermarket shelves in the United States," said Flagler CEO Chris Scott.
"With this cold chain infrastructure in place at the South Florida Logistics Center, our partners have a new gateway to the Southeast that allows them to get their product to market more quickly—adding at least a week or more to the product's shelf life.
"It's a true competitive advantage, aiding our economy's growth while saving exporters and grocers time and money."
Scott told www.freshfruitportal.com the product was developed in-house with assistance from cold chain experts from several universities across the nation, along with several industry professionals.
"The entire process from development to USDA certification took approximately 18 months," Scott said.
He added a patent for the product was still pending.
The South Florida Logistics Center officially opened for business in October 2013, adjacent to Miami International Airport with exclusive rail connectivity to PortMiami.
Photo: www.shutterstock.com
Subscribe to our newsletter