Packaging promises longer mushroom shelf life
December 04 , 2013
Countries
More News
Top Stories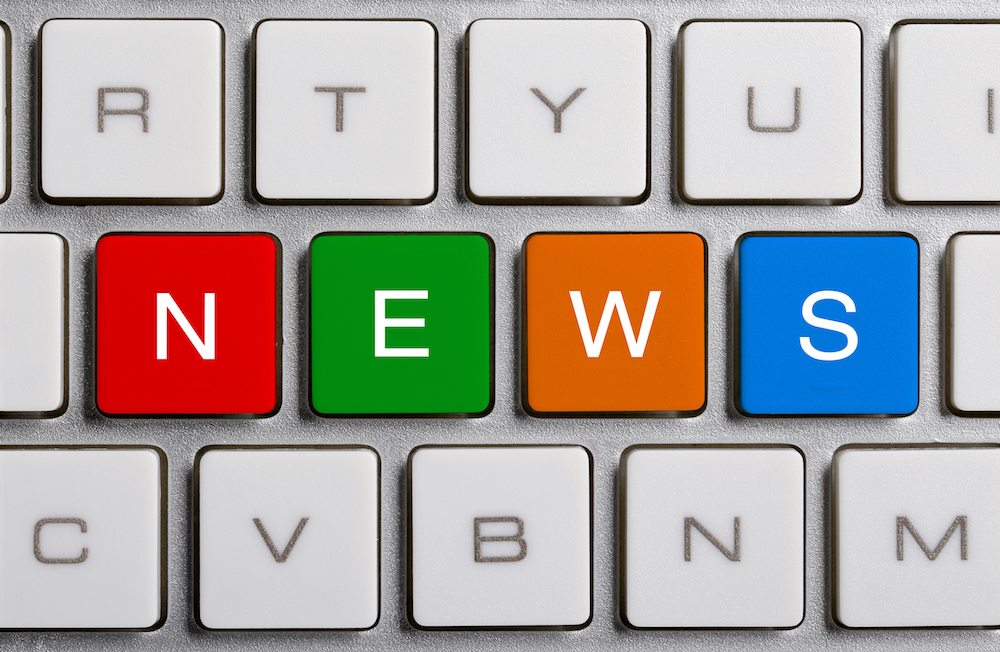 A new packaging film released by Sirane promises to add up to 11 days to the in-store shelf life of mushrooms, the company announced yesterday.
In trials by a customer overseas, no reported browning or condensation appeared on mushrooms while using the Sira-Flex™ Resolve® packaging.
Sirane sales director Jeremy Haydn-Davies said the packaging feedback has produced the company's most impressive results yet for mushroom packaging.
"The company in question, a large overseas customer, achieved an additional 11 days on what they had been achieving in store with their current packaging solution," Haydn-Davies said.
"Supermarket shelves are often full of discounted mushrooms, which are turning brown. Trials show Sira-Flex™ Resolve® can help retailers keep their mushrooms fresher for longer."
Haydn-Davies  said the results fit well with food waste reduction goals and the Courtauld 3 Commitment signed recently by many retailers.
The packaging utilizes a compostable, bio-polymer film developed to balance humidity with O2 and CO2 permeability.
"The permeability is temperature dependent so that the perfect atmosphere is maintained inside the pack even if the storage temperature is variable," the company said.
"Due to the unique structure of the film material, the permeability to humidity, O2 and CO2 is different in each case. This has allowed Sirane's team of scientists to balance the permeability of each component to achieve the optimum result."
The film has also shown positive results for maintaining strawberries, green beans, salads and potatoes.
Photo: Eurleif via Wikimedia Commons
Subscribe to our newsletter