Mexico expects new Asian citrus markets in 2014
January 07 , 2014
Countries
More News
Top Stories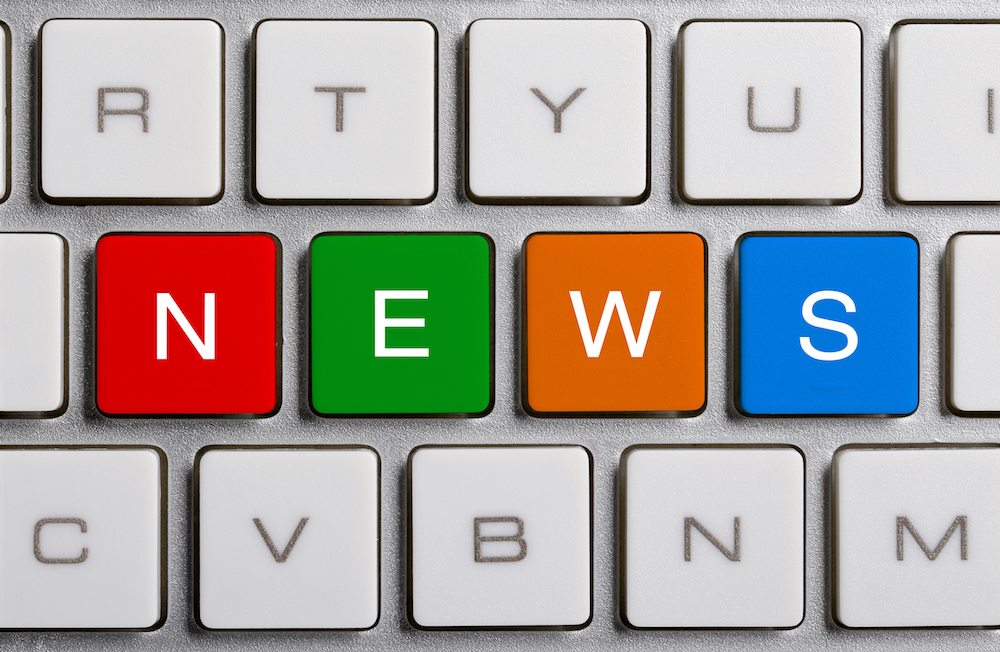 Mexican authorities are hopeful that access to the Korean lime market will be gained in the first quarter of 2014, highlighting that new market openings have been achieved for a raft of products in different countries such as Japan, Argentina, Uruguay and Panama.
An announcement by the North American country's Secretariat of Agriculture, Livestock, Rural Development, Fishing and Food (SAGARPA) said deals had already been negotiated to open up access for Mexico's grapefruit in Japan, bare root cassava plants in Uruguay, Mexican yams (jicama) in Argentina and lettuce in Panama.
The release highlighted that technicians Mexico's National Service for Agricultural Health, Safety and Quality (SENASICA) recently held a successful meeting with their counterparts in South Korea, with expectations Persian limes will be shipped to the East Asian country within the next few months.
The market has been pencilled as a new option for Mexico's lime producers, who currently have around 153,443ha of the fruit planted, accounting for 1.891 million metric tons (MT) of production.
The moves build on a series of successes in 2013, which saw the opening of the Singaporese market for Mexican blackberries, blueberries and raspberries, the Indonesian market for table grapes and the Taiwanese market for green coffee beans.
Photo: www.shutterstock.com
Subscribe to our newsletter