Denmark: Maersk divests US$3.1B holding in supermarket chain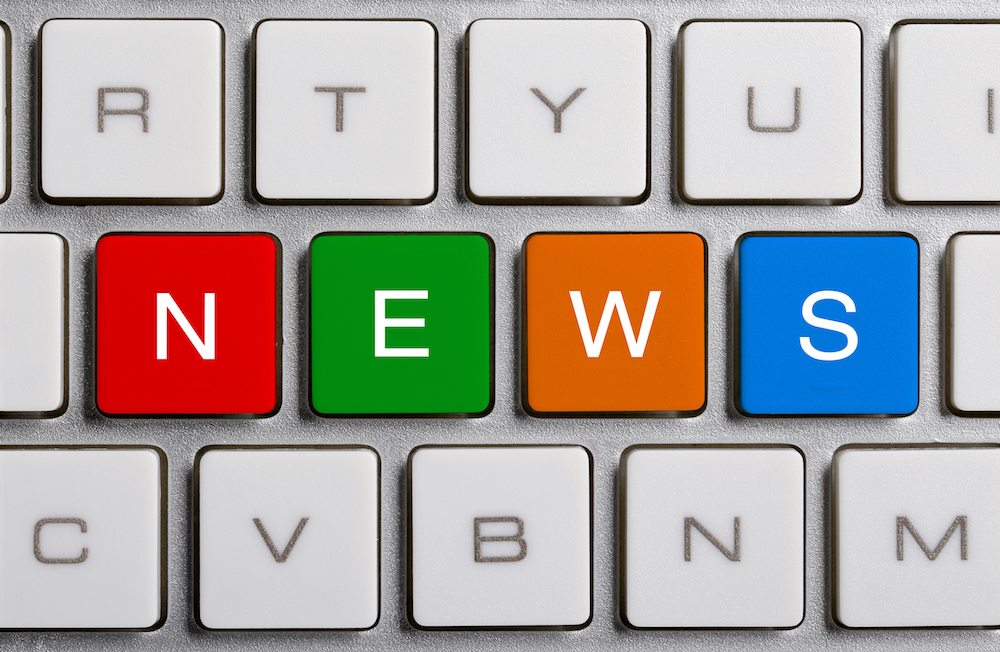 Integrated company AP Moller - Maersk Group has decided to relinquish its shares in retailer Dansk Supermarked A/S, which has operations in Denmark, Sweden, Germany and Poland.
The shares have been sold to the supermarket founder's business the Sailing Companies for DKK17 billion (US$3.1 billion).
"We believe the time is right for AP Moller Maersk to hand over ownership of Dansk Supermarked to the Sailing Companies," group CEO Nils S. Andersen said in a release.
"Over the last two years Dansk Supermarked has undergone a rejuvenation and has a strong future ahead of it. A new management team is in place to develop the business both here in Denmark and internationally."
Sailing Companies board member Jens Bjerg Sørensen played an important role in the negotiations.
"Our ambition for Dansk Supermarked is continued growth for the benefit of customers, employees and owners. The agreement mitigates any speculation regarding ownership and allows us to focus entirely on the business and our ambition to create a world class Danish retail company," Bjerg Sørensen said.
Photo: Flickr Creative Commons, Mueritz
Subscribe to our newsletter