Univeg banks on village-owned Madagascar litchis
January 09 , 2014
Countries
More News
Most Read
Today's Headline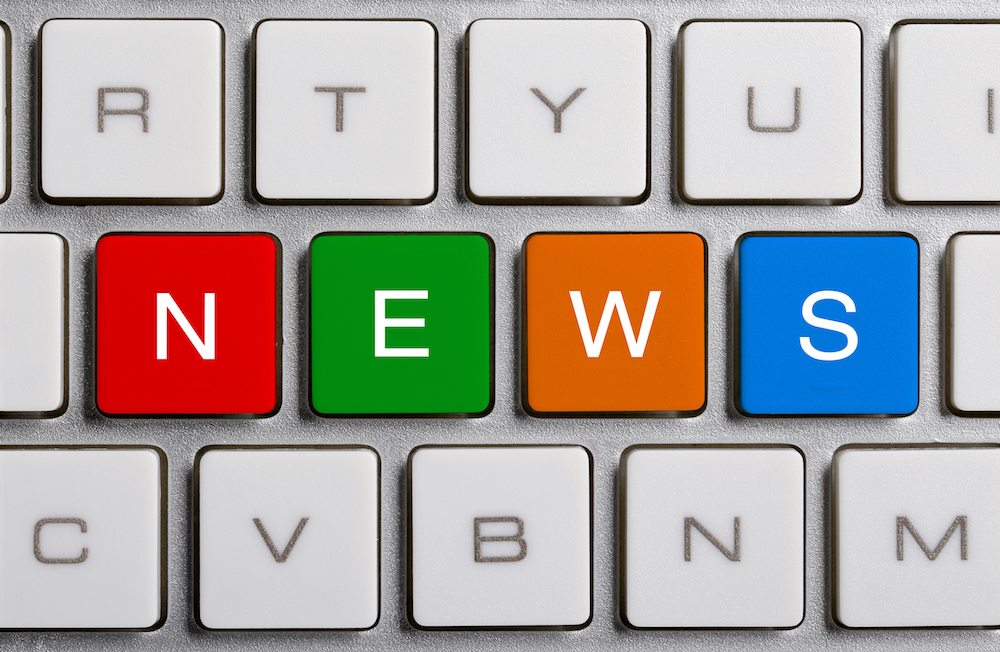 In the global food trade, Madagascar is known for its vanilla, cloves, coffee and shrimp, but litchis are also a big contributor to agricultural revenues. Produce importer Univeg has been involved in shipping the Mauritius variety of the fruit from Madagascar to Europe for many years. This season, www.freshfruitportal.com takes a look at just how significant litchi production is in the island country and how the small tropical fruit makes the journey from the Indian Ocean every year.
Madagascar is a small, wild exotic island floating off the coast of southeast Africa and is known as a biodiversity hotspot with 90% of its wildlife found nowhere else on earth. Among the diverse ecosystems and unique flora and fauna, the country's rich and varied agriculture sector includes the Vitamin C-rich litchi, which grows on wild trees owned by villages.
French colonists first brought the fruit to Madagascar in the 19th century and plantings expanded over the years. Today, litchi production is concentrated around Tamatave, the island's only sea port on the east coast.
Click here to view a photo gallery of Madagascar's litchi industry, courtesy of Univeg.
With annual production of around 100,000 metric tons (MT), Madagascar is the fifth largest producer of the fruit, after China, which accounts for 95%, and then India, Vietnam and Taiwan. The African country is the top exporter of the fruit to Europe, with an estimated 16,000MT shipped to the EU-27 zone each year.
The Malagasy litchi season runs in a very limited timeframe from mid-November to the end of January, with the Christmas holiday period as the busiest time of year.
The first shipments of this season's litchis arrived in the port of Zeebrugge, Belgium on Dec. 10, 2013, with a second consignment delivered by the Atlantic Klipper vessel shortly afterwards on Dec. 17. This fruit is being sold in the European marketplace currently, while a further 2,000MT has been dispatched to Rotterdam this week, set for arrival on Jan. 13.
Litchi life in Madagascar
Often referred to as the "eighth continent", Madagascar's distinctive ecology and abundance of endemic wildlife had led to an eco-tourism boost in the last decade, but the agriculture sector remains the key industry with farming constituting 29% of Malagasy GDP in 2011-2012.
The litchi industry indirectly affects around 200,000 people locally with approximately 30,000 producers spread over a 300km (186mi) length of land along the east coast.
More than 9,000 collectors, transporters and packers work to harvest the fruit – which is pesticide-free and meets all global standardizations - and get it ready for export into Europe.
Fruit and vegetable supplier Univeg is the market leader in Madagascar, having been involved in the fruit's logistics for 30 years.
Univeg Katopé France started importing litchis in 1983 and was historically, although the largest, only one out of more than 10 importers.
This changed in 2010 when a large distributor in Germany found some batches of fruit with sulfur levels that exceeded the maximum residue limits (MRLs) permitted by EU regulations. As a result, a restructure took place and Groupement des Exportateurs de Litchis de Madagascar (GEL) chose Univeg's French arm as the sole importer.
The company says it is dedicated to minimizing any negative impact on the environment as a result of crop production, is committed to promoting the well-being of its workforce and tries to support small, local growers as much as possible.
"The litchi industry in Madagascar provides a way of living for several tens of thousands of people in the production areas. UNIVEG, through its strategic approach to sustainability is proud to be able to make a contribution towards supporting these local communities," a Univeg spokesperson said.
Subscribe to our newsletter