Bee sensors take flight to fight Colony Collapse Disorder
January 22 , 2014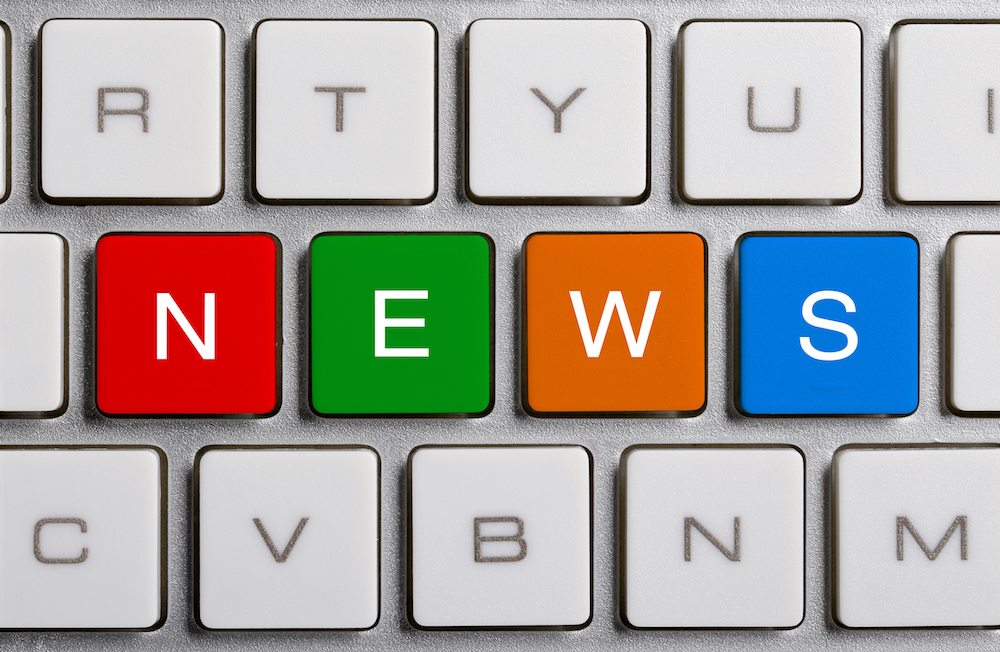 Honey bees in the Australian state of Tasmania are flying with some extra headgear in an effort to better understand Colony Collapse Disorder (CCD), a condition devastating worldwide populations of the insect that is so vital for agriculture.
Scientists from the Commonwealth Scientific and Industrial Research Organisation (CSIRO) will be fitting up to 5,000 sensors, measuring 2.5mm by 2.5mm each, on the backs of honey bees in Hobart. The project will be the first of its kind to use insects in such large numbers for environmental monitoring, according to CSIRO.
Lead researcher, Dr. Paulo de Souza, explained the technology would aim to define the bees' relationship with their environment as a tool to protect populations and assist farmers who rely on their pollination work.
"Honey bees play a vital role in the landscape through a free pollination service for agriculture, which various crops rely on to increase yields. A recent CSIRO study showed bee pollination in Faba beans can lead to a productivity increase of 17 per cent," he said in a CSIRO release.
"Around one third of the food we eat relies on pollination, but honey bee populations around the world are crashing because of the dreaded Varroa mite and Colony Collapse Disorder. Thankfully, Australia is currently free from both of those threats."
The sensors use Radio Frequency Identification to record when insects pass a certain check point. The data will then be shared with a central location for processing.
"Bees are social insects that return to the same point and operate on a very predictable schedule. Any change in their behaviour indicates a change in their environment," de Souza said.
"If we can model their movements, we'll be able to recognise very quickly when their activity shows variation and identify the cause. This will help us understand how to maximise their productivity as well as monitor for any biosecurity risks."
The research trial incorporates the University of Tasmania, the Tasmanian Beekeepers Association, local beekeepers in Hobart and fruit growers.
Photo: CSIRO
Subscribe to our newsletter