BritishCornerShop.com adds produce to the mix
January 27 , 2014
Countries
More News
Top Stories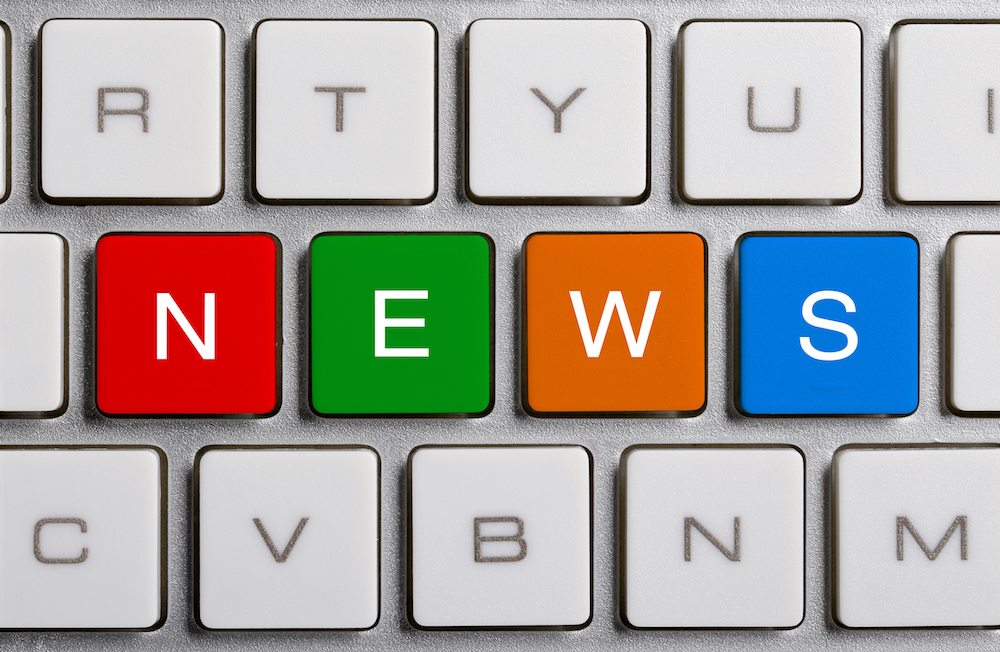 A virtual supermarket targeting British expats living and working in Europe has increased its niche food delivery service to include U.K.-grown fresh fruit and vegetables.
BritishCornerShop.com (BCS) started life by delivering non-perishable products considered to be typically British, such as cans of Heinz soup, the quintessential Marmite spread or ranges of English teas aimed at giving customers a 'taste of home'.
Now the Internet-based retailer has branched out to include 'home-grown' fresh produce delivery to online shoppers dotted all over Europe including across Britain, Belgium, Monaco, Germany, Luxembourg, Ireland and the Netherlands.
"We've expanded our service to include the delivery of certain fresh produce to a total of eight European countries which we will hopefully expand at some point," BCS head of marketing Hannah Ward told www.freshfruitportal.com.
"Now we are selling locally produced fruit and vegetables alongside your normal chilled foods, British sausages and bacon and all the typical British food products people living and working overseas may be missing."
She said offering fresh produce gave customers the opportunity to do "a complete food shop" as if they were in the U.K., giving them access to authentic British produce and contributing to their homeland's struggling economy at the same time.
"We source our fresh produce from wholesalers who source their products exclusively from local and U.K. growers and suppliers," she said.
"We need to dispatch fresh produce on the same day it arrives in our warehouse; therefore we have a weekly deadline for placing orders so we can dispatch all chilled orders on the same day.
"The packaging is also quite different to that of ambient orders, so to get this right we did rigorous testing in this area prior to launching."
Of course tasting the fruits from 'back home' comes at a price with delivery costs ranging from £5.99 (US$9.93) for deliveries around England, Wales and Scotland to £11.99 (US$ 19.87) for France and Germany, and £13.99 (US$ 23.19) to Belgium and the Netherlands.
All deliveries are shipped and transported by road directly to the customer.
Online prices for fresh produce such as apples are retailing at £0.99 (US$1.64) for a Bramley 2-pack, £1.09 (US$1.80) for 500g of carrots and £3.29 (US$ 5.45) for 400g of strawberries.
"A customer who wants to order fresh apples for example, needs to do so by 10am on a Thursday by placing their order through the website. Orders placed before that cut off will be sourced fresh and dispatched the following Monday.
"We dispatch them in a chilled box we have developed specifically for international chilled transport and it will arrive two days later.
"We are always looking at introducing new products to the range and we regularly source items that are requested by customers through our 'suggest a product' form."
Subscribe to our newsletter