U.S.: Colorado cantaloupe farmers sentenced for listeria outbreak
January 30 , 2014
Countries
More News
Top Stories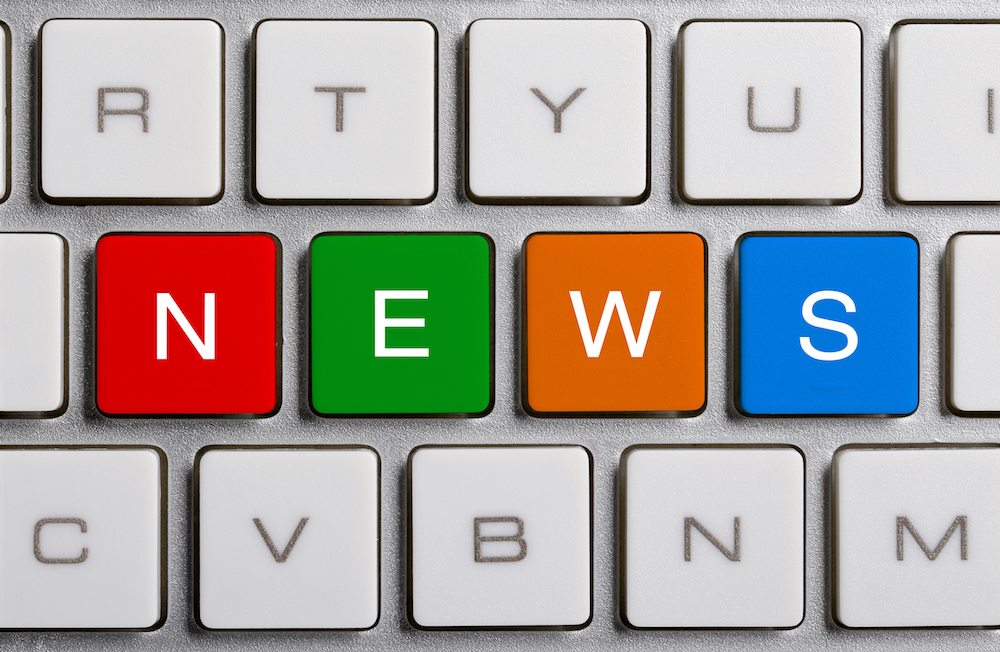 In a 2011 listeria outbreak case linked to 33 deaths and 147 hospitalizations, U.S. cantaloupe farmers Eric and Ryan Jensen were sentenced Tuesday in a rare criminal prosecution for food safety violations.
The brothers of Jensen Farms in Granada, Colorado plead guilty in October to six counts of food adulteration, after processing machines were found insufficient to properly clean the melons of listeria bacteria.
Sentencing from a federal court judge in Denver imposed five years of probation each, including six months of in-home detention, 100 hours of community service and US$150,000 in restitution to be paid to the victims.
Despite the extensive implications of the outbreak, the brothers were recommended for probation by prosecution due to their cooperation with the case, including meetings with Congress and victims' families, said U.S. attorney John Walsh.
"No sentence of incarceration, restitution or financial penalty can undo the tragic damage done as a result of the contamination at Jensen Farms.  Today's sentence serves as a powerful reminder of farmers' legal and moral responsibility for ensuring their product is safe," Walsh said.
"Because of the Jensen Farms case and this prosecution, changes have been made regarding how fruit is processed and transported across the country."
Although the brothers allegedly updated their cleaning system in May 2011, the necessary chlorine spray was never used, placing the fruit at risk of transmitting harmful bacteria.
"Investigation by the FDA and the Center for Disease Control (CDC) determined that the defendants failed to adequately clean their cantaloupe.  Their actions allegedly resulted in at least six shipments of cantaloupe contaminated with Listeria monocytogenes being sent to 28 different states," the United States Attorney's Office stated in September.
Related Stories: From crisis to best prices for Colorado cantaloupes
Photo: www.shutterstock.com
Subscribe to our newsletter