U.S.: fresh sector welcomes Senate farm bill approval
February 05 , 2014
Countries
More News
Most Read
Top Stories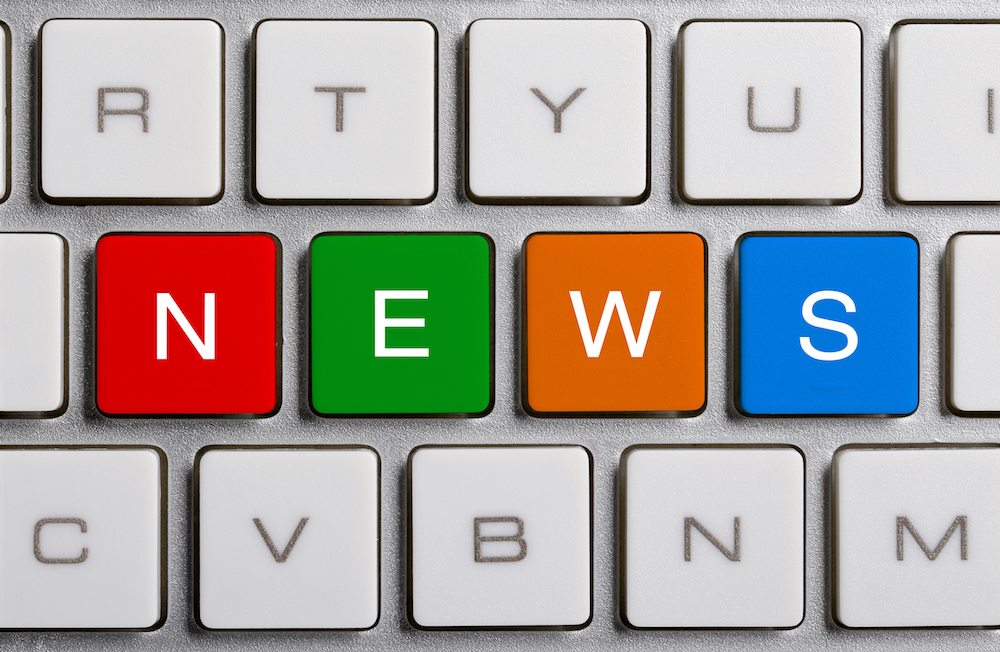 In a 68-32 vote, the U.S. Senate approved the US$1 trillion farm bill Tuesday, concluding two years of legislative debate. The vote clears the way for final approval by president Barack Obama, who is expected to sign the
legislation.
The expansive bill reauthorizes hundreds of programs covering nutritional assistance, crop insurance, agricultural research and develop, and international food aid. Greater detail on the bill's funding allocations can be found here.
The United Fresh Produce Association praised passage of the bill and it's nearly US$4 billion in funding for specialty crop programs.
"The funding amounts and policies encompassed in the bill reflect specialty crop priorities for block grants, research, pest and disease mitigation, nutrition and trade. The federal commitment to specialty crop needs included in the bill is unprecedented and builds on the momentum begun under the 2008 Farm Bill," United Fresh said in a press statement.
Robert Guenther, United Fresh's senior VP for public policy, highlighted the difficulty in achieving a bill that could garner bipartisan support.
"Even though the overall bill took many unexpected twists and turns, one thing was consistent: strong, bipartisan support in the House and Senate for fresh fruit and vegetable policies. Throughout the long process, Farm Bill programs for fruits and vegetables were maintained or strengthened," Guenther said.
"This is a clear sign that policymakers recognize the importance of our industry to the nutritional well-being of all Americans and to the overall U.S. economy."
The bill also received support from the Organic Trade Association (OTA). CEO Laura Batcha said the bill supports growing consumer trends toward organic foods.
"The Senate has demonstrated strong support for diversity in agriculture—recognizing that organic production plays a vital role in offering production options to U.S. farmers, food choices for American families, and strengthening our country's economy," Batcha said.
"The Farm Bill that has now gained approval in both houses of Congress demonstrates that the consumer-driven, farmer-powered organic sector—the fourth-largest food and feed commodity—is an important part of the U.S. agricultural community. It is a victory for organic farmers, businesses and consumers."
Funding for organic agriculture includes US$5 million in maintained funding for the organic data initiative, used to complete organic prices elections for crop insurance. This helps organic farmers receive reimbursement at more appropriate rates than what would be provided following conventional agricultural data.
It also modifies organic crop insurance costs by eliminating a premium surcharge.
"Secretary Vilsack announced he will remove the surcharge this year, but risk management tools for the organic sector is still lagging, because risk management tools are generally designed for mono-cropping, while many organic operations have integrated systems," the OTA said in a previously released statement.
OTA also highlighted funding for organic research and promotional programs.
"The provisions in the bill passed in the Senate include allowing organic farmers, distributors, and marketers access to the same agriculture research and promotion programs available to conventional farmers by authorizing USDA to consider an application from the organic sector for its own check-off program," OTA said.
"In addition, it provides increased funding for the National Organic Program to enforce organic standards, improve technology, and negotiate international trade agreements, as well as funding for organic research, data collection, and certification cost share."
Drought-striken California welcomed the agricultural assistance funding but questioned cuts to nutrional aid programs like food stamps.
"The Farm Bill contains crucial support for our farmers, ranchers and rural communities, by providing important drought disaster aid – including livestock feed assistance – and funds for conservation and specialty crop and invasive species management programs. However, this bill is not perfect, as significant cuts to nutrition assistance programs remain," said California Department of Food and Agriculture secretary Karen Ross.
Photo: www.shutterstock.com
Subscribe to our newsletter