Korean FTA brings tariff break for Australian cherries, citrus, nuts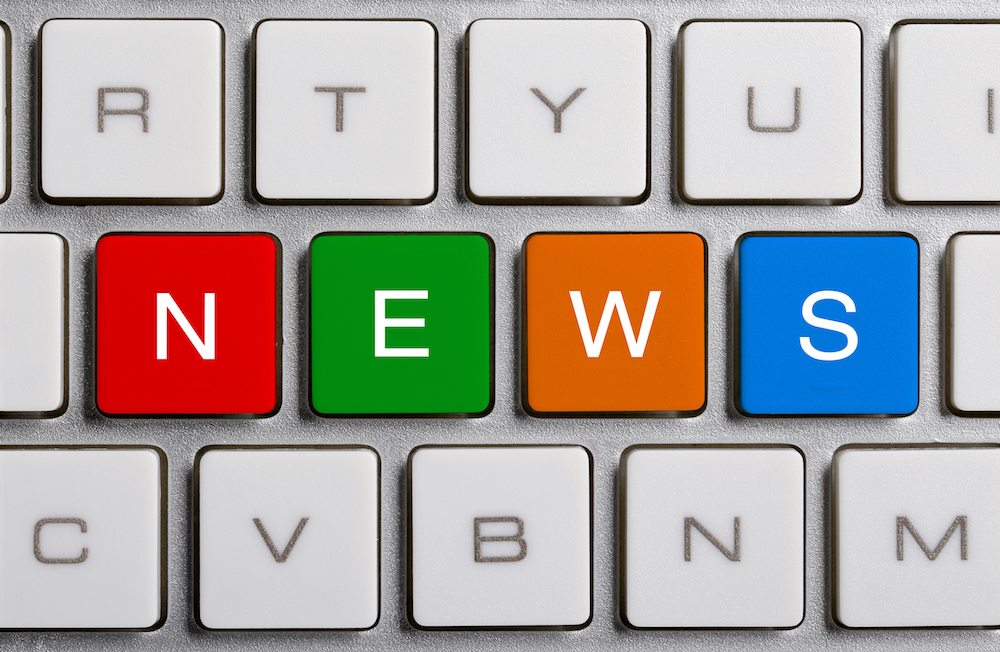 A range of Australian horticultural products is expected to benefit from the finalization of a free trade agreement with Korea, the southern nation's third largest export market and fourth largest trade partner. 
With the announcement of KAFTA, 84% of Australia's exports to Korea will now enter duty free. Products that will enjoy immediate tariff elimination include cherries, almonds and dried grapes, which currently face tariffs of 8-24%.
Over three to 10 years, tariffs will also be phased out for products such as macadamia nuts, fruit juices, mangoes, asparagus and lentils, which currently face rates of up to 54%.
During Australia's counterseasonal export season, oranges, table grapes and mandarins will also enjoy duty-free status. The current tariffs for such products come in at 50%, 24% and 144%, respectively.
Australia's largest horticultural export, potatoes for chipping, will also benefit from a tariff break during the counterseason. The current tariff for such potatoes is 304%.
Upon full implementation, the agreement will allow 99.8% of Australian products to enter Korea duty free.
Minister for Trade and Investment Andrew Robb highlighted benefits anticipated for the nation's agricultural sector.
"This agreement is particularly strong for Australian farmers, by eliminating prohibitive tariffs greater than 550 per cent in some cases with gains across beef, sugar, dairy, wheat, wine, horticulture and seafood. It also delivers strong outcomes for our resources, energy and manufacturing sectors," Robb said.
"It also includes provisions to facilitate more direct investment from Korea and create opportunities for Australian investment in Korea. Conclusion of this agreement sends a strong signal to the world that Australia is indeed open for business."
Australia's tree nut sector praised the agreement, calling it an opportunity to enter a once unreachable market.
The Australian Nut Industry Council said the nation's tree nut exports are expected to grow from the AUD$600 million (US$541 million) to AUD$1 billion (US$903 million) in value by 2020, thanks in large part to the newly established free trade agreement.
The council said products such as almonds and macadamia nuts have been effectively blocked from the Korean market until now due to high tariffs. The tariff for macadamia nuts, for example, will drop to zero over five years, down from the current rate of 30%.
"With the tariff to drop to zero over five years under the FTA, the costs to Korean consumers will drop, leading to an increase in demand," the council said.
"The Australian Macadamia Society plans to increase its promotional activity from the beginning of 2015 when the major tariff reductions will occur to take advantage of the change."
The Australian almond industry is also planning increased activity, including a trade delegation to Korea in November.
Citrus Australia chief executive officer Judith Damiani said the deal was a win for growers, who could potentially benefit this season if protocols progressed quickly.
"Australian navel oranges exported to South Korea reached a value of AUD$2.04 million (US$1.84 million) in 2012, but we have faced serious competitive pressures from other trading nations such as South Africa and Chile," Damiani said in a release.
"A tariff reduction from 50% to 30% right away will mean we have a much greater chance of expanding our trade into South Korea.
"Quarantine access has not yet been achieved for mandarins but now the prospects of tariff elimination and increasing production in Australia will fast-track this work."
Representatives of Citrus Australia visited the citrus-growing Korean island of Jeju in November last year.
"The meetings were positive and an invitation was issued for the Korean citrus growers to visit Australia."
Photo: www.shutterstock.com
Subscribe to our newsletter