Spanish persimmon sales outpace key produce items, says U.K. buyer
February 21 , 2014
Countries
More News
Top Stories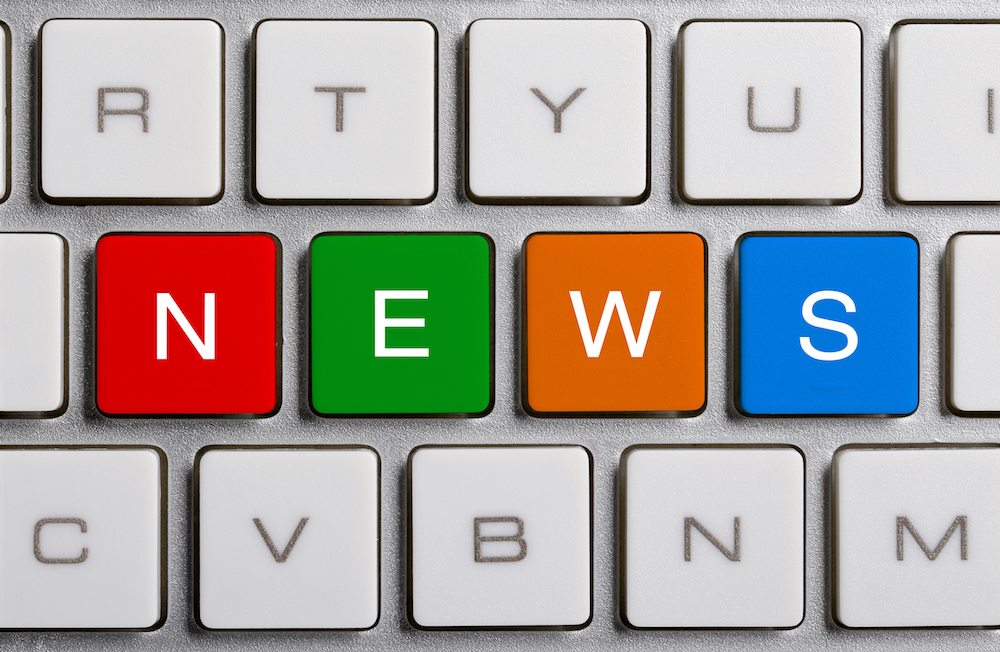 Some Spanish farmers are diversifying their crops to grow persimmons to meet growing consumer demand, especially in the U.K. The sweet, brightly-colored fruit is making waves in Britain with an expected 1.4 million packs expected to be sold through retail giant Asda over the next few weeks. At www.freshfruitportal.com, we spoke with Asda buyer Dean Hayden for the supermarket chain to hear more about the tannin-rich fruit.
What factors drive a consumer to pick up a fruit they have never tasted or even seen growing in their own country? The look? The feel? The smell? How it can be eaten? All these aspects and more zigzag through the minds of consumers perusing fruit aisles in search of something new.
In the case of Spanish persimmons,  the brightly-colored fruit is attracting attention in the U.K. with curious shoppers eager to check out this exotic looking product. In fact, Asda sold a record number of persimon packs recently, out-numbering kiwifruit and pineapples.
"We've seen some really good growth on this line and have just had a record week, where we sold 160,000 packs, 48,000 pieces of persimmon. We're expecting an increase of approximately 20% on last year's season and we expect to sell 1.4 million packs over the next three months," Hayden told www.freshfruitportal.com.
During a recent trip to Spain, the buyer visited 'an impressive site' with state-of-the-art machinery and high tech storage facilities as well as an increase in new plantations.
"We've seen a 40% increase in new persimmon trees and over the next five years the volumes of this fruit is going to increase dramatically.
"Persimmon is a nice, bright fruit and catches the customer's eye. Its increasing popularity with customers is mainly due to its sweetness and the versatility of the fruit, and that they can either be eaten hard or soft, so there is no waste.
Fresh from Spain
Asda sources its persimons from the Ribera del Xúquer valley close to Valencia. The variety is Rojo Brilliante (bright red) and is indigenous to the region where it was believed to have developed from conventional varieties introduced to eastern Spain decades ago.
Persimon® is the registered trademark used to identify the Rojo Brillante variety characterized for its firm flesh and lack of astringency. It is the only branded persimmon protected by the Denomination of Origin recognized by the European Union.
Some Spanish farmers who have traditionally grown citrus are varying their fruit basket to include the persimon® due to a growing trend in Britain and elsewhere, as well as the low profitability now associated with citrus production in Spain.
"The Rojo Brilliante is a local variety that appeared spontaneously in the valley so has adapted perfectly to the area which offers ideal growing conditions for the variety which are also highly favorable for growing citrus and other stone fruit," said a spokesperson for Ribera del Xúquer growers.
"People are replacing citrus with persimon to an extent, largely because of the low profitability of citrus. This year we exported 3,000 (metric) tons (MT) to the U.K. well above last season's 2,000MT.
"The substantial promotional campaigns are making an impact and the major multiples are supporting the fruit too."
The persimmon season runs from October to January offering a very short window. In Ribera del Xúquer, growers always try to extend the season but there are limitations because they grow just one variety.
"The main challenge, clearly, is to try to expand markets for a product that is unknown to many consumers and thus absorb the rapid rise in the amount of fruit being grown," the spokesperson added.
"We are planning to develop the persimon market for 2014-15 through extensive promotion and also to improve all aspects of cultivation with regards to both handling in the field and post-harvest."
Subscribe to our newsletter