Interesting opportunities for U.S. produce industry in Europe, says PMA
February 24 , 2014
Countries
More News
Top Stories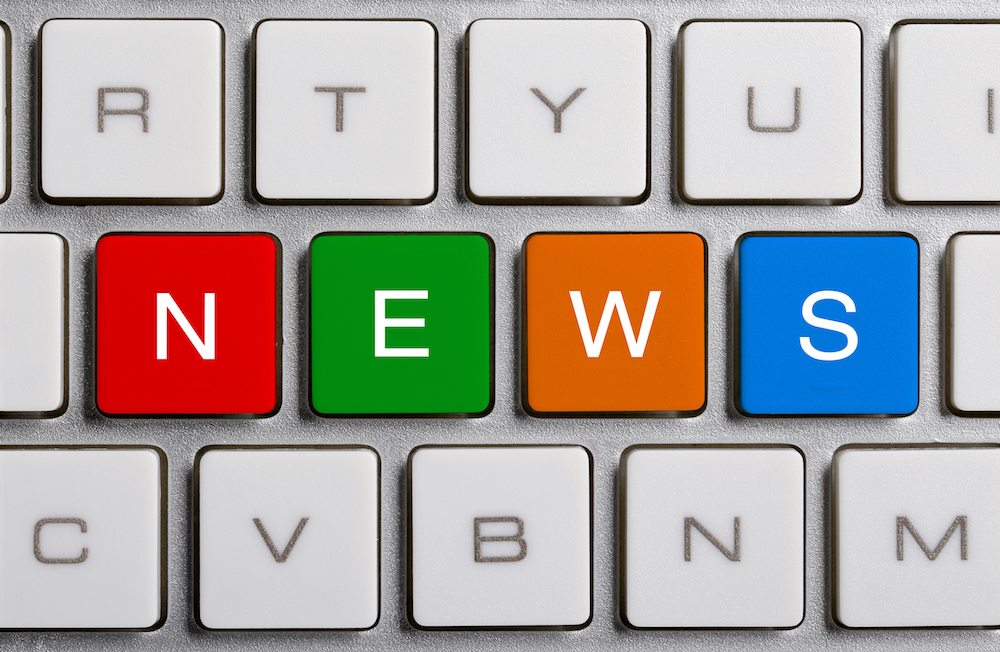 The U.S. had a sizable presence at Fruit Logistica this month in Berlin, with a mix of big names in produce like Paramount Citrus, Chelan Fresh Marketing, Mission Produce and C.H. Robinson all having booths. But aside from the official stands visitors could see, there was a fair share of U.S. representatives without booths doing business with counterparts from Europe, South America, Africa, Asia and Oceania.
Produce Marketing Association (PMA) vice president of global business development Nancy Tucker, whose organization held a reception at the event on Feb. 6, said participation at Fruit Logistica was all about the people.
"It is a valuable opportunity to meet new people from around the globe as well as connect with existing colleagues and friends," Tucker told www.freshfruitportal.com.
"While produce trade between the two northern continents is primarily for distinctive products and to fill windows in supply, it is very interesting to see logistics and other companies from the U.S. expanding to Europe.
"The produce industry has always been a global industry, but the past 10 years or so have seen a big increase in the number of organizations partnering with other companies around the world, acquiring new companies, and sourcing product from new areas."
She said this increase was a response to consumer demand for quality products and year-round availability, along with new items and varieties to build excitement in the market.
"During that time, the number of people from the U.S. doing business has increased as well.
She said the PMA's thursday afternoon reception in Berlin had become a well-known gathering place for members and clients to network and do business.
"It is difficult to gauge the number of people attending but it was probably near 150 people. The attendees use the opportunity to connect with colleagues, catch up with new products and opportunities, and learn about new offerings from PMA."
These new offerings include the inaugural Fresh Connections: Netherlands which is set to take place on April 29, along with PMA Fruittrade Latin America that will take place in Chile on Nov. 12-13.
"Our Fresh Connections events are unique because they are primarily for and attended by people from the countries," Tucker said.
"Certainly, global attendees are very welcome, but these events are for PMA members and clients to come together, network, increase business and learn about key issues important to them."
Stay tuned for more stories from www.freshfruitportal.com discussions during the PMA reception, as well as our ongoing coverage from Fruit Logistica itself. 
Another U.S.-based group to hold a reception was United Fresh on Feb. 5. It was there that Florida-based Locus Traxx CEO David Benjamin, who recently signed a joint venture with Belgium's Vitrociset.
"A year ago I was contacted by Vitrociset concerning a major project they were doing here under the auspices of ESA, the European Space Agency.
"One thing led to the next, and we recognized we had a nice synergy. We started working together to open up the European market for real time visibility, for temperature, location and security on shipments.
"The market here is wonderful, the people are beautiful, very warm and welcoming."
He said the JV was finally up and running two weeks before Fruit Logistica, focusing on perishable and high value products across a geographic region on the continent spanning from Turkey to the west.
"We've been working here in Europe for six months, and we're focusing very heavily on over the road, as well as seaboard traffic."
OHL's business development manager for perishable, Chris Ryan, told www.freshfruitportal.com he was mainly at the event to meet with import and export clients.
"We're just educating them on the processes for import and export, mainly on the import side with the USDA (United States Department of Agriculture), the FDA (Food and Drug Administration), Customs and Border Protection, and the processes they need to get cleared for U.S. commerce," he said.
Minnesota-based Next Big Thing president Tim Byrne said the event was useful for meeting with key contacts from around the globe, but he was also in Europe as part of a business project.
"We have a new business enterprise that we started with the fruit breeding program in Angers, France, around a new series of apples that we'll be launching in Europe in probably 2017 - it's a research and development project, and we have global partners in Chile, Argentina, South Africa, New Zealand, as well as the whole EU, the U.K., the U.S. and Canada," he said.
"We're still in the formative stages on that, testing the fruit varieties and selections from around the globe. It would be premature to announce any great success or any issues going forth, but it's a powerhouse of an organization that has been put together by the fruit breeders in Angers.
"It's going to be an exciting category we think. It's going to change the apple business a bit, that's our hope."
He said it was interesting to see the results of breeding programs in the European Union, where more state funding was put aside for research.
"The fruit breeding programs in Europe are more supported with public funding," he said.
"In the United States they've cut that funding off, so there are really only three universities doing any breeding of apples in the United States – Cornell, the University of Minnesota and Washington State University."
On her blog, Frieda's Specialty Produce CEO and www.freshfruitportal.com columnist Karen Caplan said it was easy to see from how Fruit Logistica was organized that there was a contrast in how Europeans and Americans did business.
"Usually, more than 50 percent of a booth space at Fruit Logistica is filled with tables and chairs. When you begin to engage in conversation, the first thing your host will say is, "Would you like to sit down and have some coffee?" From my perspective, it is quite refreshing," Caplan said.
"One of the highlights of the show each year is the Innovation Awards. Ten products are nominated by a panel of judges. Then, all attendees are encouraged to stop by the Innovation Award Hall to vote. So it is a "People's Choice" award of sorts."
Caplan observed that flavor was a big differentiator at the event, while it was clear to see that the world was 'getting smaller'.
"Proud growers and seed companies sampled dozens of varieties of tomatoes, strawberries, potatoes, root vegetables, tropical fruits, citrus, and conventional vegetables. Flavor was definitely the big differentiator," she said.
"Even though our California citrus growers have been devastated by a freeze this year, dozens of other countries around the world (Spain, Morocco, Israel, Egypt, Australia, China, etc.) are standing by with supplies of delicious and high quality products to fill our shelves, if needed."
Photo: www.shutterstock.com
Subscribe to our newsletter