Aussie-grown Bolivian superfruit debuts in the U.K.
February 25 , 2014
Countries
More News
Most Read
Top Stories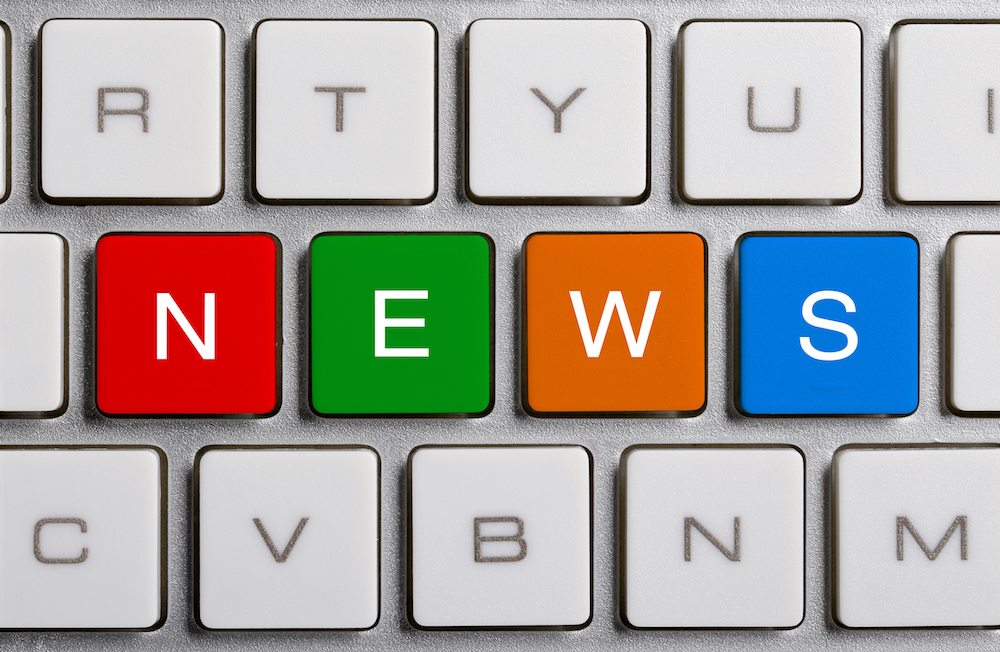 Originating from the depths of the Bolivian rainforest, the achacha fruit is now on sale for the first time in Britain. At www.freshfruitportal.com, we take a look at the 'superfruit' qualities of this orange-colored, egg-shaped fruit that is said to taste like melon, and how it made the journey from South America to U.K. supermarket shelves.
The achacha fruit has been growing in domestic orchards and the tropical lowlands in the Amazon basin of Bolivia for centuries.
According to myth and legend, the fruit has medicinal qualities and powerful healing properties, and has been a principal part of the Bolivian fruit-diet for a millennium. Traditionally, the fruit's skin has been used to treat dermis problems..
The fruit's international commercialization took another step forward when British multinational retailer Marks & Spencer (M&S) sourced the fruit from Australia for introduction in the U.K. as part of its exotic fruits campaign. Earlier this year, M&S brought the unique di-colored licorice tasting pears to the British market as part of the program.
"We're very excited to be introducing the achacha to the U.K. high street for the first time - it's delicious," M&S fruit expert Shazad Rehman said in a statement.
"We price ourselves on innovation and being the first to bring new fruit and vegetables to the high street.
"We were the first to discover bubblegum plums, licorice pears, tiny tangerines, giant strawberries and now the delightful achacha. We're already looking at what could be next."
The achacha - originally known as the achachairu and  sometimes referred to as 'honey kiss' - contains a range of nutrients including calcium, vitamin C and high levels of folate and potassium.
According to M&S,  despite its sweet taste, the achacha has less sugar than many other fruits.
Achachas are opened using a 'pierce and pop' technique that involves piercing the skin with a thumbnail, then squeezing each side of the fruit to pop it open. The fruit can be eaten at room temperature, cold or frozen.
In the same family as the mangosteen with a soft, sweet, sorbet-like texture, a 4-pack sells in M&S for £2.50 (US$ 4.16).
Subscribe to our newsletter