Florida grapefruit suffers worst non-hurricane decline on record
March 13 , 2014
Countries
More News
Most Read
Top Stories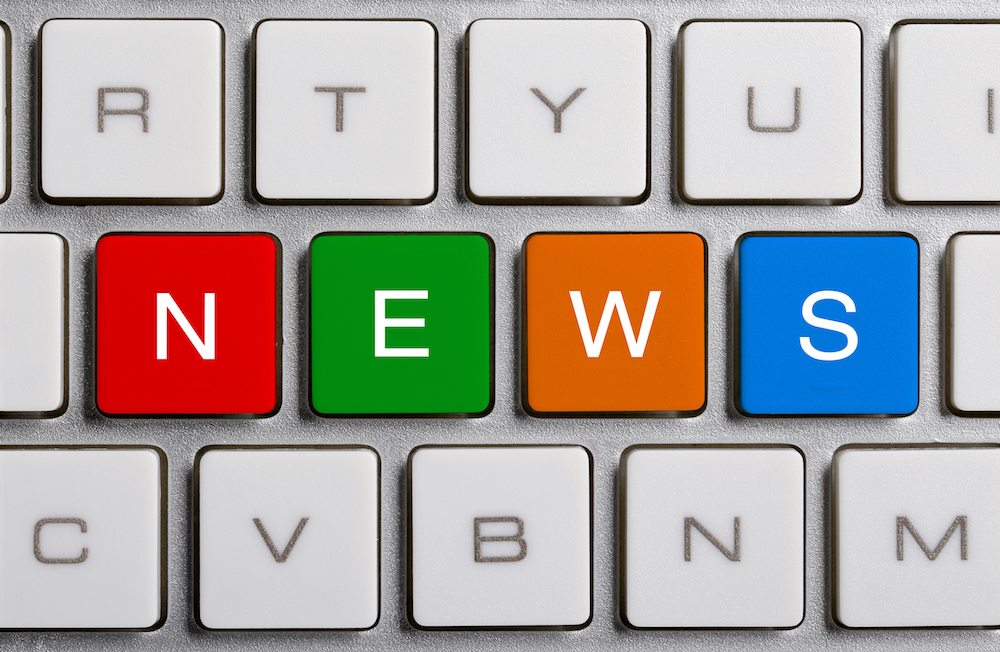 Official estimates for the Florida citrus crop have been readjusted downward for all major categories, except for Valencia oranges and tangelos.
The new data released by the United States Department of Agriculture (USDA) has overall Florida orange volume down by 1 million boxes compared to February's forecast.
The new numbers place the southern state's orange crop at 114 million boxes, down 15% from last year's production.
The total includes 61 million boxes of Valencia oranges, as estimated in February, and 53 million boxes of non-Valencia oranges, down by 1 million.
National Valencia orange estimates rose slightly to to 73.4 million boxes, up from 72.8 million. The increase comes as a result of an upward adjustment of 500,000 additional boxes of the fruit from the Californian crop.
The total national orange estimated dropped from 170.3 million boxes to 169.8 million. Other states included in the data are California and Texas.
For grapefruit, the Florida estimate also dropped by 1 million boxes, down to 16 million. The drop was found to be the greatest for both white and colored grapefruit for any non-hurricane season.
White grapefruit sizes were recorded near minimum and colored grapefruit sizes were found to be at their smallest since the 1968-69 season.
California and Texas grapefruit estimates stayed the same as previously estimated, at 4 million and 5.4 million boxes, respectively.
Overall tangerine estimates were lowered from 16.9 million boxes to 16.65 million.
Tangelos were the only Florida citrus category to experience an increase, up 100,000 boxes to 900,000.
Subscribe to our newsletter