McDonald's launches pan-European fruit campaign
March 14 , 2014
Countries
More News
Top Stories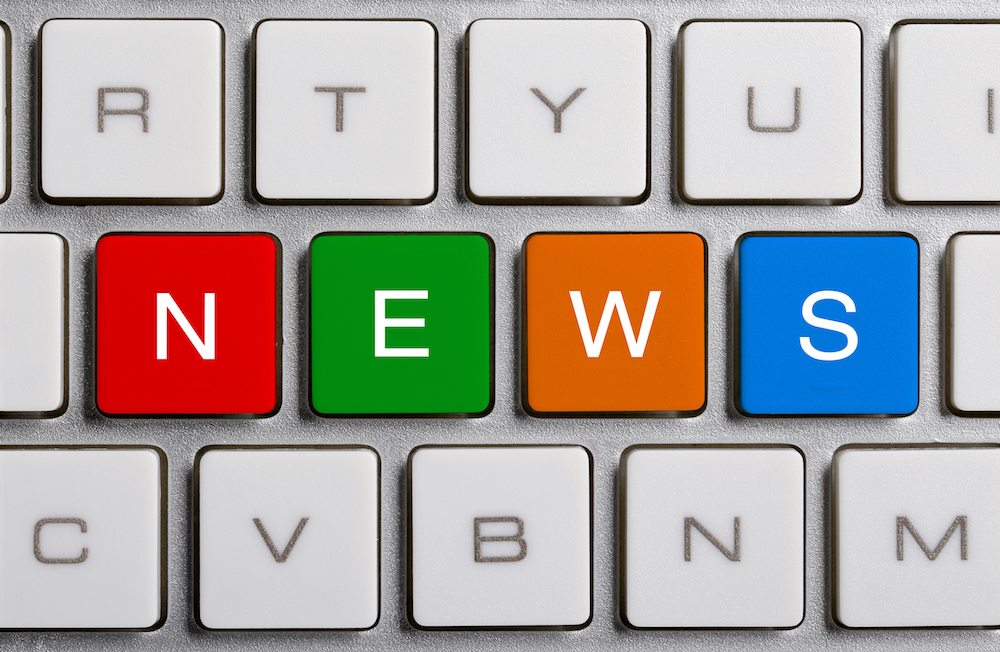 McDonald's Europe is expanding the availability of fruit, free of cost to the consumer, on menus in 19 European countries. The pan-European announcement comes after several initiatives in individual countries, including "Mercredis à Croquer" or "Crunchy
Wednesdays" in France and trial campaigns in Portugal, Italy and Malta.
The new campaign will provide free fruit promotions in 84% of McDonald's restaurants in Europe throughout the year. Typical promotions will offer a free fruit item in a Happy Meal order once a month.
The first part of the initiative began March 7 with "Free Fruit Fridays" in the UK and will be followed by "Fruchtiger Mittwoch"  or "Fruity Wednesday" in Germany on April 2.
McDonald's Europe senior vice president, Pierre Woreczek, said a motivating factor behind the campaign was to make fruit more accessible, affordable and appealing for children.
"One of the most powerful things we can do at McDonald's is to make eating fruit and veg fun, for example, by using our brand and licensed characters on packaging. We also try to present fruit creatively – for example, kiwi on stick – which makes it easier and more exciting for kids to eat and hold," he said in a press release.
"All our restaurants already offer fruit or vegetables and many have done this for over a decade so this campaign just takes our commitment one step further."
McDonald's Europe highlighted the French campaign, "Mercredis à Croquer," which has offered free fruit in all Happy Meals on the first Wednesday of the month since 2010. Since the launch of the campaign, McDonald's has given away 10 million packs of fruit in France.
The company said it is now the restaurant in France where children eat the most fruit.
"Our experience in France shows that we can make an impact by encouraging balanced diets and hopefully creating lifelong habits of fruit consumption," Woreczek said.
Participating countries in the current campaign are Austria, Estonia, Latvia, Lithuania, Croatia, France, Germany, Hungary, Italy, Malta, the Netherlands, Portugal, Romania, Russia, Serbia, Spain, Switzerland, the UK and the Ukraine.
The fruit offering will vary by country and seasonality. In the Baltics, for example, restaurants plan to provide whole apples, while Russian locations will offer apple slices and grapes. The UK will start with apple slices and grapes, and later offer pineapple sticks.
Photo: www.shutterstock.com
Subscribe to our newsletter