Singapore: Comcrop pioneers urban rooftop farming
March 14 , 2014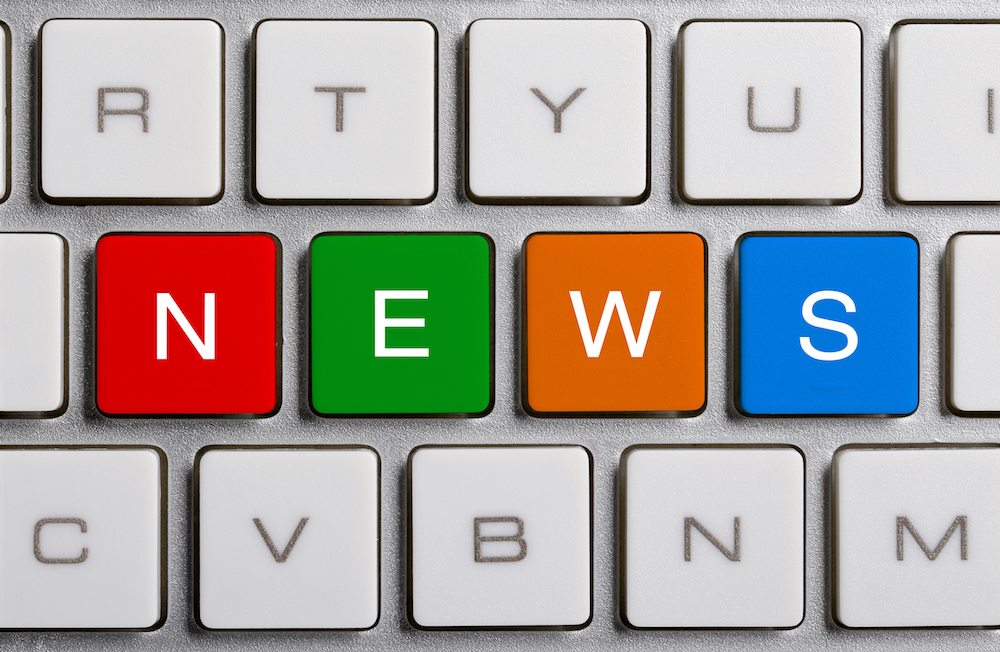 Farming wouldn't be the first thing that comes to mind when it comes to the hustle and bustle of Singapore. In the city-state of more than 5 million people, local growers make up a small percentage, and imported produce dominates the market. However, a new urban rooftop farm initiative underscores a commitment to providing local produce and educating communities about eating fresh and healthy.
Located on orchard road on top of the *Scape building, the 6000-square foot rooftop farm is right at the heart of Singapore's city center.
"We use land that is otherwise not used. And the sheer fact that we produce our products right next to the doorsteps of our potential customers means a giant carbon-based food print is reduced. It also reduces a lot of logistics in bringing imports into our country," Comcrop co-founder Keith Loh tells www.freshfruitportal.com.
Not only is the budding business the first in Singapore to apply vertical farming, but it claims to be the first to deploy aquaponics to urban horticulture in a tropical area.
"Most urban farms are not located in a tropical belt - they are usually located in temperate belts. We are talking about weather like extreme heat and humidity here," Loh explains.
He describes aquaponics as a "marriage" between aquaculture - the commercial farming of fish - and hydroponics, which is the science of growing produce without any soil. It mimics a fresh water lake ecosystem, and for a company that focuses on sustainable and traceable growing, Loh sees it as the perfect way to go.
"We use complete natural fish waste as nutrients to grow our vegetables. There are no chemicals used, and we are pesticide-free. We control the process to ensure the health and safety of our products."
Loh says even though Aquaponics is yet to be defined as an organic process, the fish waste is essentially clean.
"We reel commercially-viable tilapia fish and these fish breathe and produce waste. The waste is then broken down by naturally occurring bacteria into the nutrients that the plants need to grow. It forms a very natural balance.
"It's a very low-cost way of growing and it consumes very little resources in terms of power and water."
Loh says the process runs very well on rooftops also because the water helps to cool down the growing temperature, which is very important in Singapore's hot environment.
Intensive R&D
Comcrop is expected to start full operation in the second quarter of 2014. It positions its produce as "high quality vegetables, herbs and fruits", including Italian basil, peppermint, spearmint, and several variations of heirloom tomatoes.
"We purchase from seed savers or seed companies who stand by the safe seed pledge, who guarantee that they are not genetically modified or scientifically engineered," Loh says.
"We are doing a lot of R&D but currently those are the main crops we are putting out to market in the next ten days."
However, getting to this point has not been a smooth and easy path. The company has gone through eight months of intensive research and development.
"That means we've resolved eight months of mistakes and problems. One of the things we have to learn is to plan scenarios for the weather: the extreme heat, rain and humidity. And make sure our systems are robust enough to accommodate that.
"This is a proprietary technology that we have assembled together so our system is unique to our micro-climate and our rooftop. We are constantly fine-tuning and make sure it could produce stable output."Loh also considers patience an important virtue when it comes to urban farming.
"You need to understand balance because it takes a bit more effort as we don't use any pesticide and we hand-trim all our plants.After speaking to over 20 different organizations, including some groups and chefs, Loh says the feedback has been very positive so far.
"Right now we only supply to 'like-minded' businesses who understand the value of what we are doing. We've already started working with some of the top cocktail bars in Singapore and they actually take our live produce, which is very rare.
The company has forecasted it will produce more than one ton per month. However, Loh is hopeful for potential market expansion.
"We think our business model is highly scalable. I think the market for healthy, fresh and sustainable produce is there and the demand is growing. And we are definitely looking at opportunities because we believe business growth is tied to all our social needs and agendas."
Loh indicated that the produce is priced somewhere between commercially-grown products and the organic range. "Our price point will compete on value, which means for the same quality our price is as competitive as any of the other wholesale providers."
Social Enterprise: the golden 80-20 Rule
Prior to joining Comcrop as a full time partner, Loh was in the food and beverage business owning bars, cafes and restaurants for the past 10 years.
When asked about the inspiration for starting such a project, Loh laments about what he has witnessed in the past."The industry I used to be in consumes a lot of resources, and I see there's a lot of food waste going around," Loh says.
"Food is a very important industry in our country. So it's a personal mission to help the communities around me understand about eating well, eating fresh, and eating healthy."
As a father, Loh also feels a strong sense of obligation to fight for a better future for the next generation.
"I have three children, and I'd like to leave them a legacy that adds value to the world they live in. That's a key driver for me.
"The other three co-founders also come from backgrounds related to agriculture. Allen Lim, who first came up with the business idea, runs another company called Alpha Biofuels that converts cooking oil into bio-diesel. Jeremy Chua and Shan Kuah on the other hand have experience in running an aquaponic farm.
However, an important factor in uniting the four is that essentially all of them are very interested in the concept of social enterprise.
In Loh's opinion, while Comcrop has to be commercially viable, it also has social responsibility at its heart, and those two goals form a very competitive business model.
"With the profits we are really able to engage communities and the societies we work in. If you run a social enterprise, I believe eventually it will allow for long term brand value and commercial viability. They have a strong future in the business landscape."
Specifically, Loh says the company follows a golden 80-20 rule where it directs 20% of its business catering to social causes.
"20% of our land is used for engaging our community. We have a visitor area where there is a community garden. Here we hold conversations and invite volunteers to come, and people to help, understand and work out.
"And work on all sorts of different techniques from aquaponics to soil, and we teach children and families during their farm visits how to spread this concept of urban farming to their home."
We hope to reinvest 20% of our profits back into our community to either charitable contributions or investment in social enterprises."
In light of Comcrop's social endeavors, last month, Singapore's Minister for National Development, Khaw Boon Wan, paid a visit to the farm.
Loh concludes that Comcrop would like to reach out to the urban farmers all around the world.
"Please contact us so we can share our stories and keep this industry growing."
Photo: Comcrop
Subscribe to our newsletter