U.K. studio to make Bananaman movie
March 20 , 2014
Countries
More News
Top Stories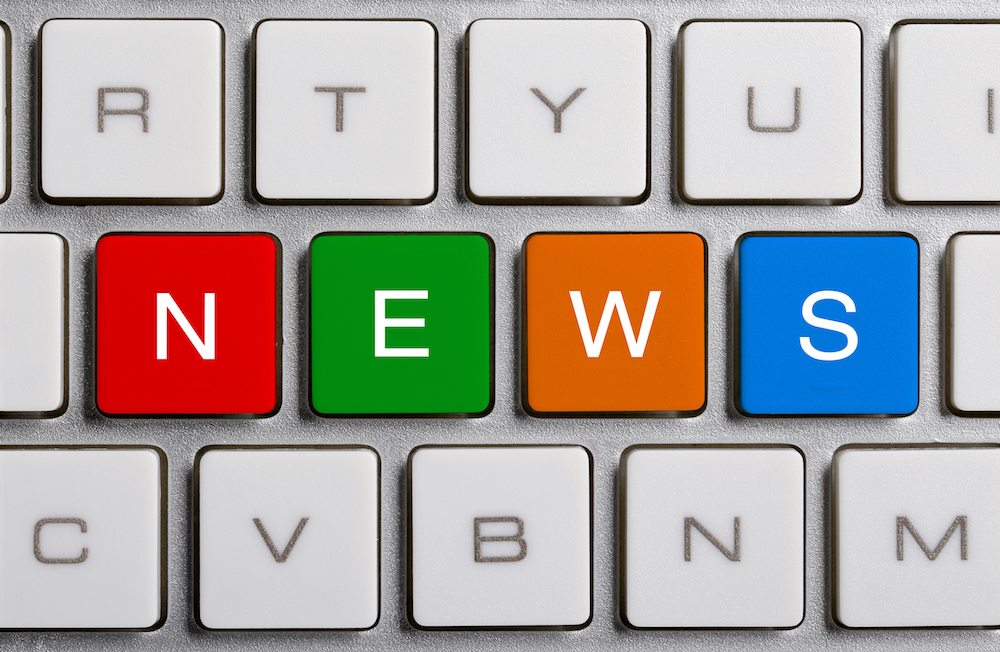 U.K.-based Elstree Studio Productions is set to shoot a movie of the classic comic Bananaman, with expectations the film will be released in 2015.
The studio has released a teaser on the website www.bananamanmovie.com, which features the logo of comic book publisher DC Thomson and the hashtag #PeelThePower
The comic is about a young boy called Eric who turns into an adult superhero when he eats a banana, preventing villains from world domination with the support of his faithful sidekick, Crow.
The first comic was released in 1980, and was created by writers Steve Bright and Dave Donaldson, with John Geering as the original artist. A cartoon series ran on the BBC from 1983-86.
Subscribe to our newsletter