Peru ends successful 2013-14 mango deal
April 23 , 2014
Countries
More News
Top Stories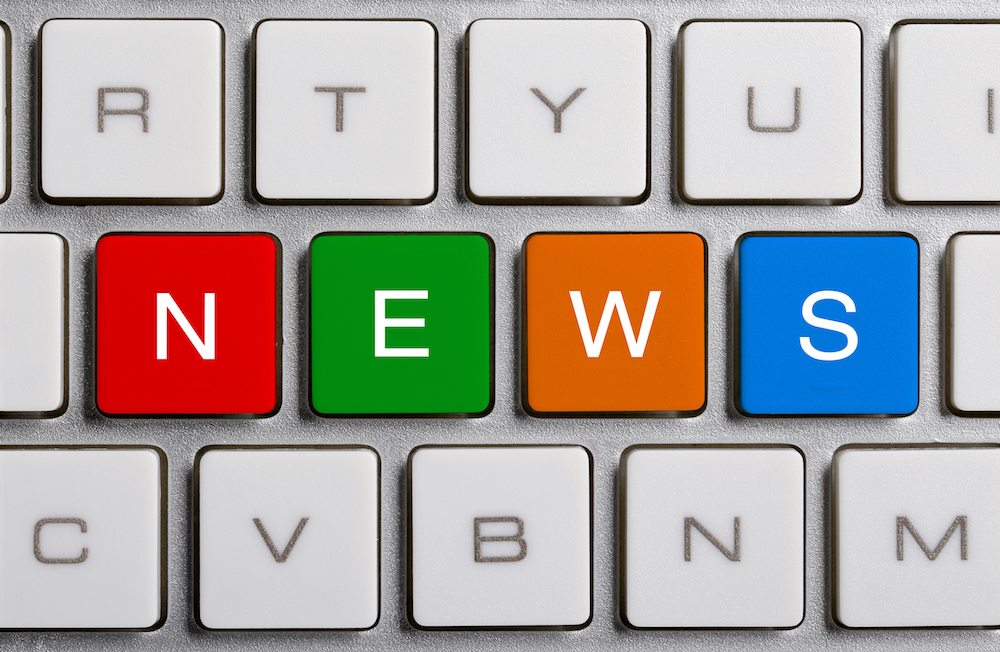 The Peruvian mango industry has achieved a successful 2013-14 campaign, shipping 1,250 more containers than last season due to conditions that led to better flowering and a longer harvest time.
Peruvian Mango Exporters' Association (APEM) general manager Juan Carlos Rivera told www.freshfruitportal.com total exports reached 6,100 containers.
"There are several factors that brought about this increase. What we are sure about is that in winter there were very good conditions so that the trees could flower a lot. In other words, there were highly suitable weather conditions," Rivera said.
"During the harvest period, it usually rains at the end of the Peruvian mango harvest - we're speaking about February-March - but it didn't rain in that time, so it meant that the harvest period was lengthened."
The industry leader added another reason was because many areas with fruit planted were entering into production.
"There is a group of trees that were planted five to six years ago that are reaching their full level, so there is also an issue of infrastructure or planted area," Rivera said.
Rivera also emphasized that market behavior was also on side, contributing to the "support of the Peruvian mango industry".
"This all involves a supply capacity and there is also a demand that has to fit in with that offer. So, in terms of demand we can guess two things: one is that the promotion efforts of the National Mango Board are having an effect. Consumption has increased and that's why the market has been able to absorb higher volume."
Rivera mentioned that similar shipment figures had been achieved in previous seasons, but exports often had to be suspended in the third week of January due to low prices. That was not the case this year, to the benefit of both growers and exporters.
He said the United States and Europe were able to absorb Peruvian production, which was a "thing that did not happen on other occassions and we don't know if it could happen again"
The executive also believed the strikes that took place in neighboring Chile had a part to play in changing the market dynamic.
"Due to the port strikes in Chile, the Chilean fruit supply was restricted a bit and this gave space for consumers who had less national supply, and perhaps this meant there would be a higher demand for mangoes in the Peruvian period," Rivera said.
In conclusion, the APEM general manager said it was important to maintain emphasis on fruit quality in order to keep the level of exports achieved for the 2014-15 deal.
"One of the things we are working on a lot is to have a fruit quality standard. This is one of the biggest goals we have. We are developing a more complete standard, and a process to extend it to growers and packers, in such a way that a standard quality and consistent production goes from Peru," he said.
"In general, we have understood that consistency is one of the main growth factors for the industry and we want to be consistent."
Photo: www.shutterstock.com
Subscribe to our newsletter