Spanish breeder promotes three pomegranate varieties
April 29 , 2014
Countries
More News
Top Stories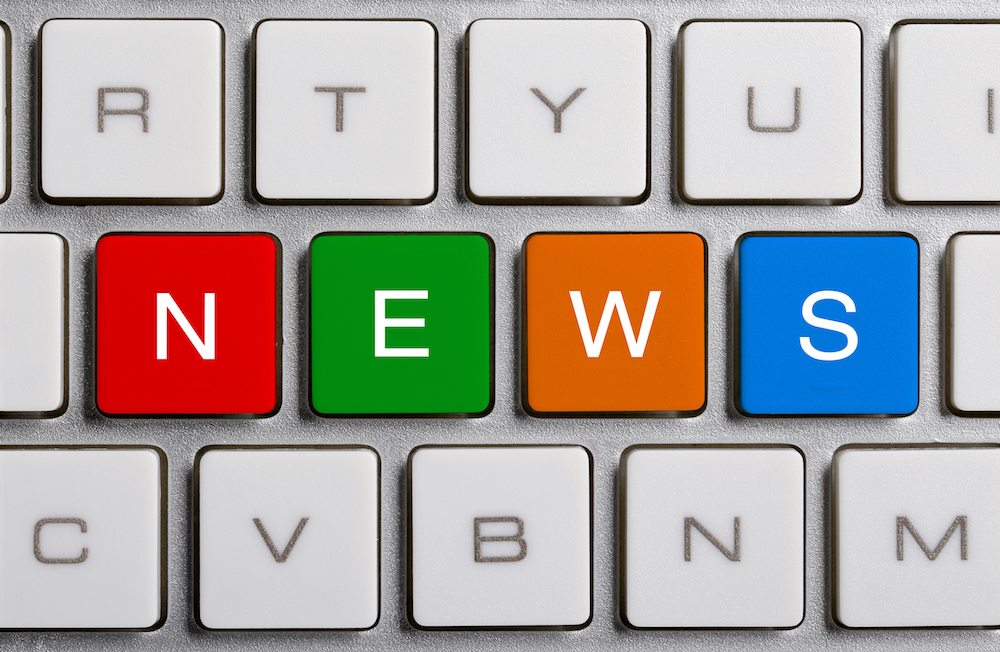 Spanish fruit breeder Caliplant has announced three new pomegranate varieties, Purple Queen, MR-100 and Kingdom, directed at improving options for fresh fruit producers and the juice industry.
Purple Queen is characterized by its extra early season, reaching full maturity in the second half of August and lasting until the end of September for growers in the Northern Hemispher. Due to its early season, the variety poses potential to fill a strategic commercial window that is currently under covered.
The fruit's skin has a dark red to purple color, while the arils have a striking dark red hue. The Purple Queen tree has medium to high growth with a high number of early sprouts. Productivity ranges between 25,000 and 30,000 kilograms per hectare under normal conditions in mature fields.
Fruit reaches a medium size of about 300 grams.
For MR-100, the tree produces fruit mid-season, lasting throughout October in the Northern Hemisphere. With a second flowering, however, the season can extend a few extra weeks without compromising quality.
In addition to improved productivity, this variety reportedly offers better sensory qualities than traditional cultivars.
The fruit is considered very sweet with tender arils. It has a pinkish-red color both internally and externally. Incidence of cracking and sunburn is minimal.
MR-100's fruit weighs around 400 grams. Tree productivity reaches 40,000 kilograms per hectare under normal conditions.
The third variety, Kingdom, is a late-season variety noted for its large fruit size of 550 to 600 grams. The fruit also achieves outstanding internal and external color. The fruit produces a consistent flavor with slightly acidic taste.
Kingdom's ideal harvest date falls between late October and November in the Northern Hemisphere. The tree is considered highly productive, surpassing 40,000 kilograms per hectare under normal conditions.
Fruit cracking is low for this variety.
These varieties are currently being marketed in Spain, Italy and Morocco.
Other countries under consideration for the trees are Egypt, Tunisia, Chile, Peru and South Africa.
Subscribe to our newsletter