Honduras eyes Japan for increased melon exports
May 02 , 2014
Countries
More News
Top Stories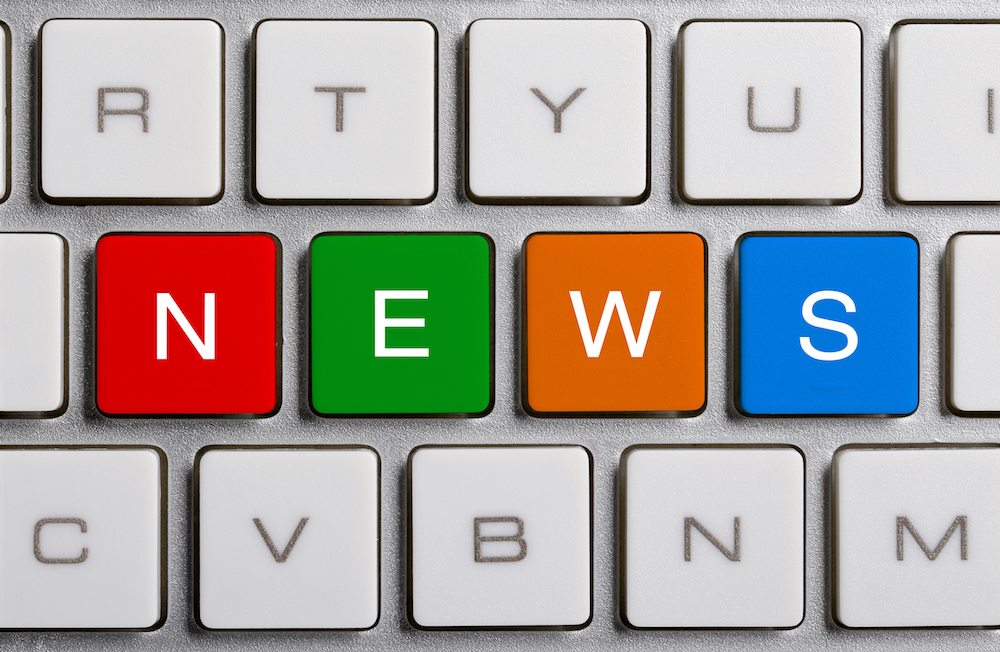 Honduras will have at least 20 million boxes of melons for export this season, reported Latribuna.hn. In particular, the Central American nation will be looking to Japan to expand its international portfolio.
Producer José Motz told the publication that 18 million boxes were exported in the 2012-13 season. If the market can absorb higher volume, he said the nation hopes to ship an additional 2 million boxes this year.
Honduras has its bets on Japan to help source additional volume. This market could open up to Honduras shortly.
"This product has good demand on international markets and we are in the process of entering the Japanese market," he said.
"It is a task we have been working on for three years to comply with established norms. For example, our companies must be free of Mediterranean fruit fly, among other requirements."
Photo: www.shutterstock.com
Subscribe to our newsletter