U.S: Chelan gears up copters to protect cherry crop from rain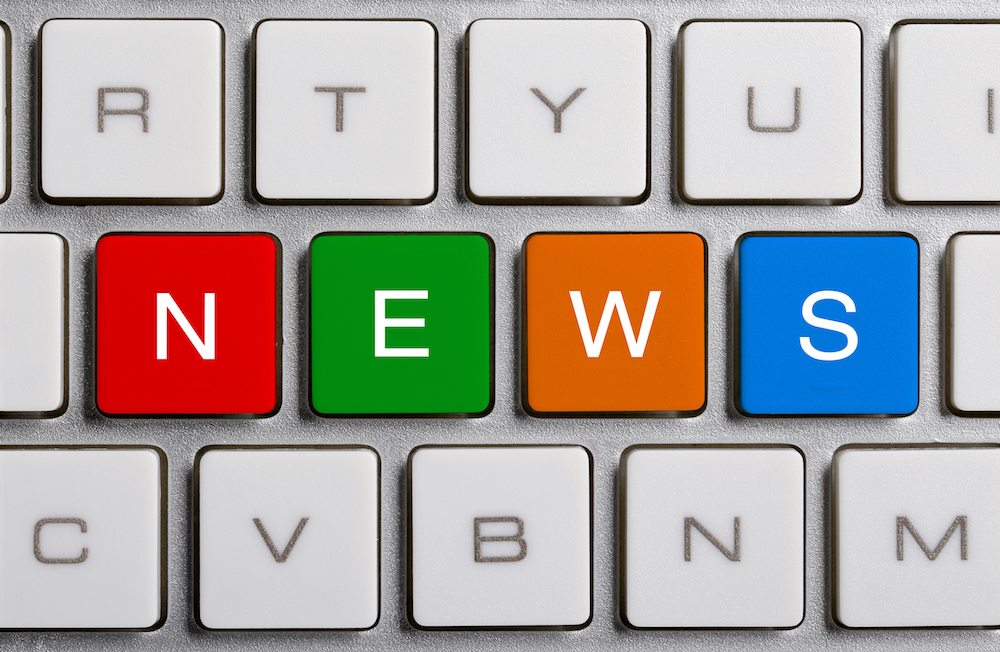 Washington-based Chelan Fresh says it has "two aces up its sleeve" ahead of the cherry season that will start on June 10, with higher expected volumes of the well-received Orondo Ruby variety, and a fleet of rain-mitigating helicopters ready for action.
In a release, the company described the variety - introduced to its customers in 2012 - as exceptionally sweet with an intriguing combination of high sugar and high acid, along with an appealing contrast of full-colored skin and white flesh.
"We are looking to expand our numbers of customers for this large cherry. It will start shipping June 20-23, and the window is basically the last two weeks of June and into early July," said marketing director Mac Riggan.
The full season will go until mid-August however, with Northwest Cherries forecasting a crop of between 20 and 21 million boxes. Chelan's biggest cherry volume is in dark red varieties but Rainier cherries are also popular and Riggan expects volume to be up.
"We're looking at 300,000 packs, and we're offering our Rainiers in 1.25-pound pouch bags and clamshells," he said.
"We're very excited about the crop. This year it's spread out well, not compressed. And barring any weather events, it's lining up to be one of the best cherry crops in years."
The decision to keep 12 helicopters on stand-by was prompted by last year's rain that significantly cut into the Northwest's cherry volume. Riggan said the crafts' rotors turn with low reps per minute (RPM), sending a man-made, umbrella of low-speed air over the trees.
"We're definitely prepared for rain if it happens," he said in a release.
Riggan added the company had implemented the latest in electronic sorting technology, which boosted quality and consistency. From a marketing standpoint, a range of packing options will be on offer, from the 'Cup O Cherries' format that was rolled out in 2013 to 16-ounce cups for two dozen stemles cherries.
"It was very well-received last year, and we're also offering our 1-pound clamshelll of super large cherries," Riggan said. The clams actually hold 15 ounces of 9.5-row cherries.
"It's a great niche deal for retailers, with 16 clams to a master case."
The company will also conduct special promotions with a Disney tie-in on 2-pound poly bags and 1-pound clams.
"Both packages will feature temporary tattoos for kids. The tattoos come in four sets of two and change during the season," he said, adding that the theme for the tattoos will be 'Mickey and Friends'.
Subscribe to our newsletter