New research into mango consumption shows excellent results
May 14 , 2014
Countries
More News
Top Stories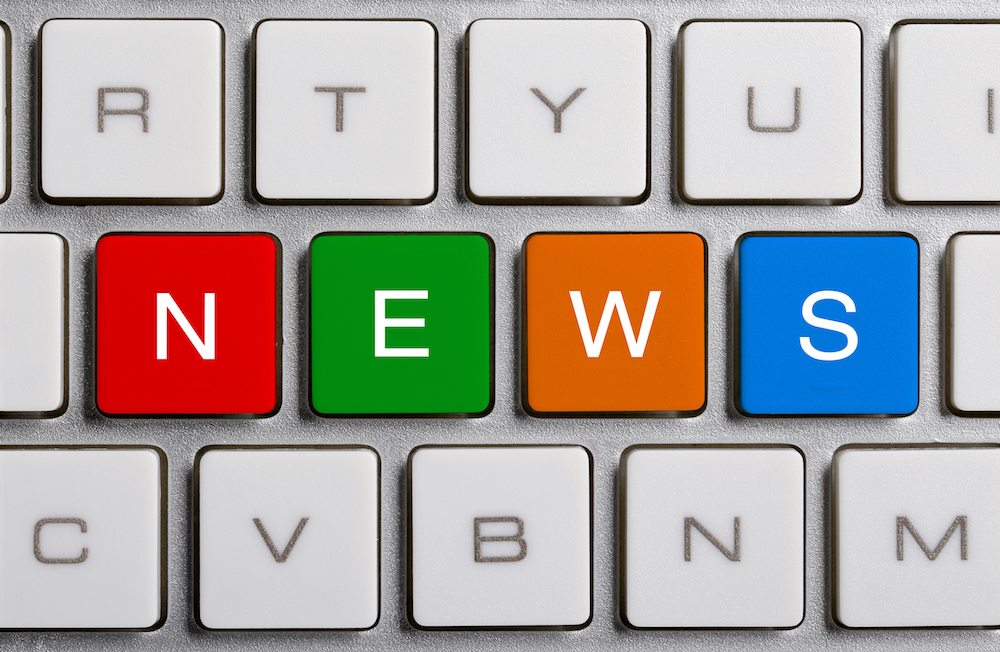 Three new studies into the effects of mango consumption in animals were presented this week at the 2014 Federation of American Societies for Experimental Biology (FASEB) in San Diego. 
The initial research showed that the fruit had positive effects on a form of  inflammatory bowel disease ulcerative colitis (UC) and on bone loss prevention in rats and mice.
National Mango Board (NMB) marketing director Megan McKenna believes the research could be a starting block that drives further research on the subject.
"The mango industry's nutrition research program is committed to advancing our understanding of the role mangos can play as part of a healthy diet. These studies provide important insights that will drive future research," McKenna said in a release.
The first study was carried out in a Texas A&M University lab, testing the effects of a class of organic chemicals called polyphenolics on fecal microbiota and short chain fatty acid (SCFA) production in rats.
One rat was the control, while two others were administered either pomegranate or mango juice. The results found that mango juice caused increased levels of SCFA production, while pomegranate juice led to changes in the composition of microbiota.
Additional research by the same team explored the anti-inflammatory effects of the two juices. The results suggest that different variations of the polyphenolics may reduce inflammation while diminishing the effect of UC.
The third study, carried out by another team, discovered that the polyphenolic chemicals in mangoes may promote the maintenance of skeletal health and prevent bone loss in mice with estrogen deficiency.
Mangoes are very rich in nutrients, containing over 20 different vitamins and minerals which greatly aid a variety of processes throughout the body. They are a good source of the antioxidant vitamins C and A, and are also rich in riber, copper, and vitamin B6.
Photo: www.shutterstock.com
Subscribe to our newsletter