Dole relinquishes shares in French fruit company
May 27 , 2014
Countries
More News
Most Read
Top Stories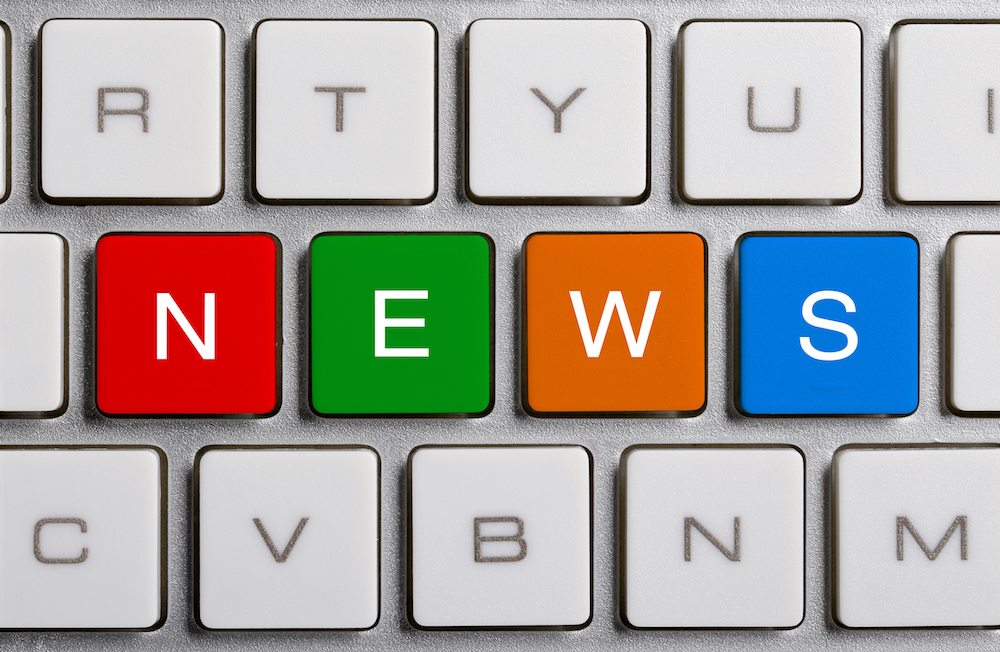 California-based Dole Food Company has announced the sale of its minority interest in Compagnie Financiere de Participations, which is the holding company of Compagnie Fruitière Group.
In a joint release, Dole and Compagnie Frutère said they made a joint decision that they would better pursue their respective growth objectives separately in the future.
The sale to the company's majority shareholder puts an end to 21 years of what the companies described as "long and fruitful cooperation".
However, the entities said they may cooperate commercially as suppliers or customers to each other if, when and where it would be to their mutual benefit.
The sale is one of a few transactions involving Dole in just over a year. In April 2013 the company sold its Asian fresh produce and worldide packaged food businesses to Japan-based Itochu, while in November the company was privatized after chairman David Murdock bought back remaining shares.
Compagnie Fruitière is the largest grower of fruit, mainly bananas, pineapple and tomatoes, in the African, Caribbean and Pacific Group of States (ACP) zone and one of the leading fruit operators in Europe, with more than 18,000 people employed around the world.
Photo: www.shutterstock.com
Subscribe to our newsletter