EU imposes emergency control measures on South African citrus
May 27 , 2014
Countries
More News
Most Read
Today's Headline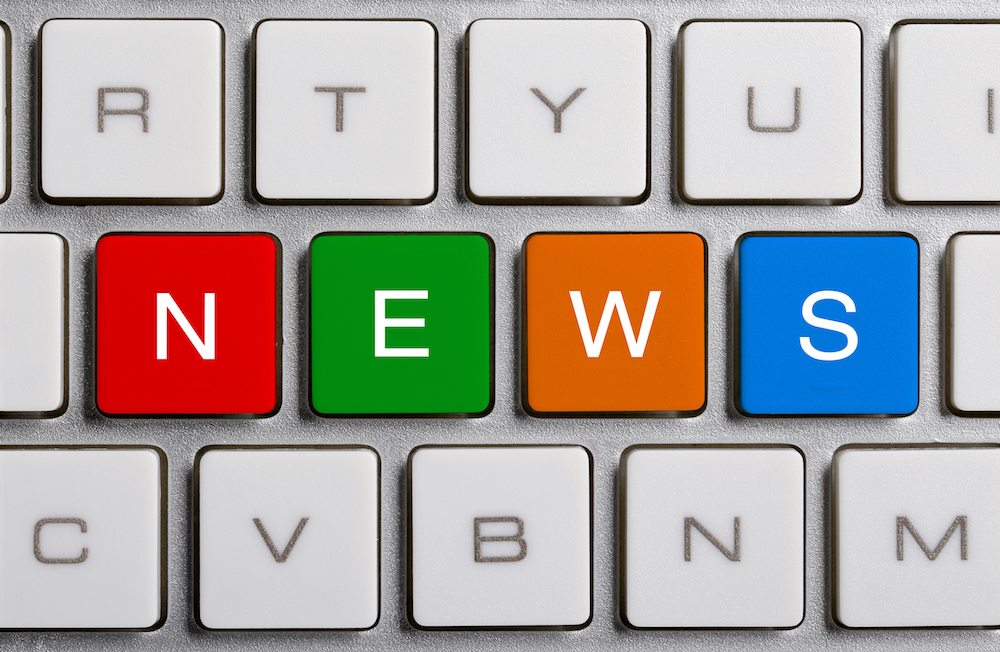 The European Commission has decided to introduce stricter rules for imports of South African citrus in order to protect local crops from citrus black spot (CBS).
In a release today, the Commission said new measures would include recording pre and post-harvest chemical treatments and mandatory registration of packing houses, as well as on-site official inspections at citrus orchards.
South African authorities will also need to take a sample of at least 600 of each type of citrus fruit per 30 metric tons (MT).
"All fruit showing symptoms will be tested. Moreover, a sample per 30 tonnes of 'Valencia' oranges will also be tested. No distinction between citrus fruits for fresh consumption and citrus fruits for processing is made," the release said.
The new rules were endorsed by member state experts and are expected to be adopted in the coming days.
"Plant protection on EU territory is of the utmost importance and the EU had no choice but to impose a stricter inspection regime for South African citrus fruit. Systematic sampling and testing of consignments should prevent this harmful plant disease from taking hold in Europe's citrus orchards to the detriment of our farming sector," Commissioner for Health, Tonio Borg said.
"We had to take these measures because of the high number of recent interception of infected citrus fruits at European border controls."
The release highlighted the aim of the tighter rules was to prevent CBS from entering the EU and affecting the community's CBS-free status.
"The introduction of citrus black spot into the EU would pose a serious threat to the EU's citrus producing areas, mainly found in Southern Europe.
"During the 2013 export season (from April to November) around 600 000 tonnes of citrus fruit were imported from South Africa. This represents approximately one third of the EU's total import of citrus fruit, with oranges being the main citrus commodity."
The measures were based on a a recent European Food Safety Authority pest risk assessment, and the Commission has said that if recurring interceptions of citrus fruit contaminated with CBS are detected in the coming months, the measures will be strengthened and additional restrictions may be imposed.
Photo: www.shutterstock.com
Subscribe to our newsletter