Peru bets on cherimoyas in the U.S. market
May 29 , 2014
Countries
More News
Top Stories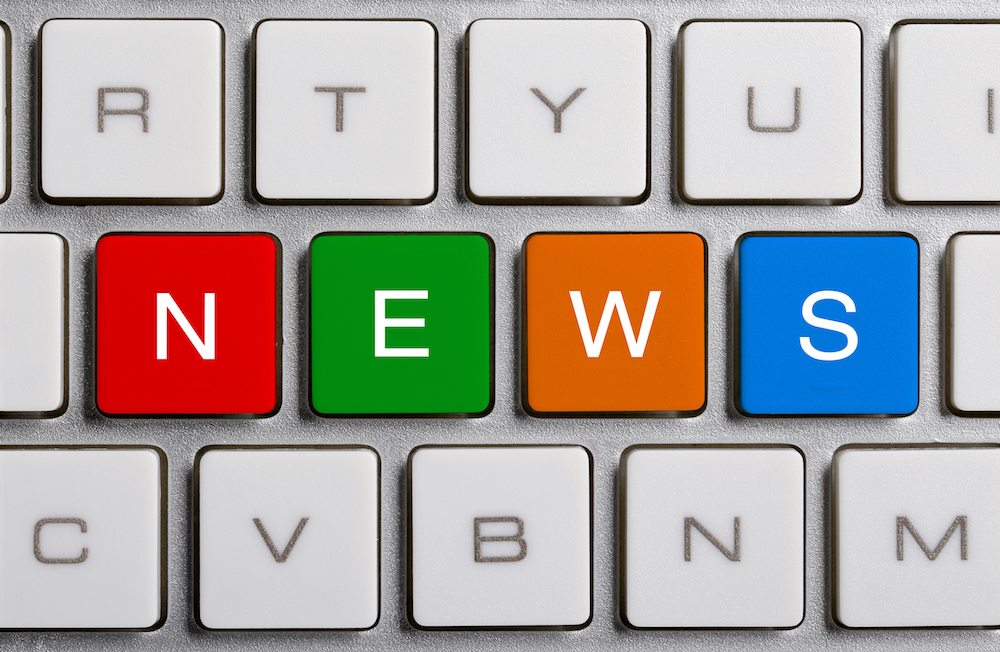 Peru has taken another step toward exporting Cumbe-origin cherimoyas to the U.S., with expectations the fruit could hit the northern country's shores within two years.
In an interview with www.freshfruitportal.com, Cumbe Cherimoya Growers' Association agricultural consultant William Daga said now all that was needed was the finalization of a protocol and a visit from U.S. authorities to Peru.
"The procedures started, if I'm not mistaken, in 2009 and protocols between Senasa (Peru's National Agricultural Health Service) and the Animal and Plant Health Inspection Service (APHIS) in the U.S. are well advanced," he said.
What has made growers optimistic is the fact the town of Cumbe has been declared as 100% free of fruit flies, and are now just waiting on the corresponding phytosanitary certification from Senasa.
"All we need now is documentation about quarantine diseases, the amount of inhabitants, the area of the Cumbe zone, and well, we are in the final  stage where the protocol needs to be approved.
Daga said that once access is granted, the U.S. would become the top market for growers in the area.
"Our main destination would be the U.S. because it has a Latino population that knows the product, there is a strong demand and the prices are very good. So, we want to make the most of these advantages to send the fruit," he said.
He added around 10,000-12,000 Cumbe cherimoyas were produced every year, which were currently exported to Canada and Spain, as well as a bit to France, Costa Rica and other parts of Central America.
"We make production volumes available from April until July."
In addition to the U.S., growers are also looking for opportunities further afield and have started conversations with relevant parties in Asia.
"We are in procedures for other markets too. We have already been sending letters of correspondence to Japan and Korea, to enter the Asian market. These countries interest us a lot because of their high consumption, and also because of the price cherimoyas have there."
Daga expects that requests will be approved by Japan with exports to begin within a period of three years.
Photo: www.shutterstock.com
Subscribe to our newsletter